Social media has become a platform that businesses can use to promote their products and services in a highly visual, creative way designed to appeal to their audiences. Some people might be naturally attracted to an eye-catching graphic and informative blurb, but will organic (not paid) posts alone help your business's social presence reach its full potential? To truly take advantage of the social media game, a business should incorporate boosted posts into its strategy.
What Are Boosted Posts?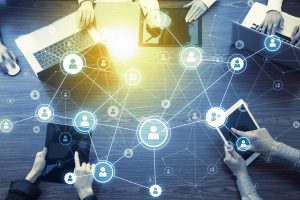 Boosting a post on Facebook means that you are taking that post and turning it into an ad that will appear throughout Facebook and attract your ideal audience. Entering specific targeting factors into your campaign enhances the chance of a potential customer coming across your ad. The targeting strategy can include things such as location, age, gender, interests, and more. You can alter these elements as many times as you would like in order to maximize your ad's potential.
Benefits of Boosting Posts

Unfortunately, organic reach is on a decline for Facebook posts. This means that when you create a post and don't boost it, fewer people will see the post than would have in the past. Boosting a post increases the chances for your business to reach a wider, more targeted audience. Boosted posts also come with analytics which breaks down the reach, clicks, reactions, comments, and shares to show you how well your posts are doing.
Best Practices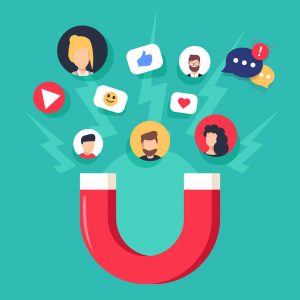 You don't need to pay for every post that you put out there – only the ones that you find most appealing and relatable. Here are some best practices when it comes to choosing a post to boost:
Don't boost a post that refers to a website that isn't your own – you would essentially be paying to promote another business.
Choose posts that your audience can relate to and find useful. Try to stay away from sales pitches, as they can come off as irritating and possibly unreliable.
Promote contests that will get your audience to sign up for your email list. This way, you can build a marketing source, and audience members have the opportunity to win a prize!
Remember the

20% text rule

on photos. Use this link to make sure your photo will boost.
The Proof Is in the Pudding

Marketers increased social ad budgets by 32% in 2018 alone and produced more ads than ever before. In fact, one of every four Facebook pages now uses paid advertising as part of their strategy. Moreover, Facebook accounts for 23% of total U.S. digital ad spending. All of those numbers are sure to increase in 2019. If you stay on top of social media trends such as boosting posts, it is almost a given that your business's audience will grow and lead you to financial success!