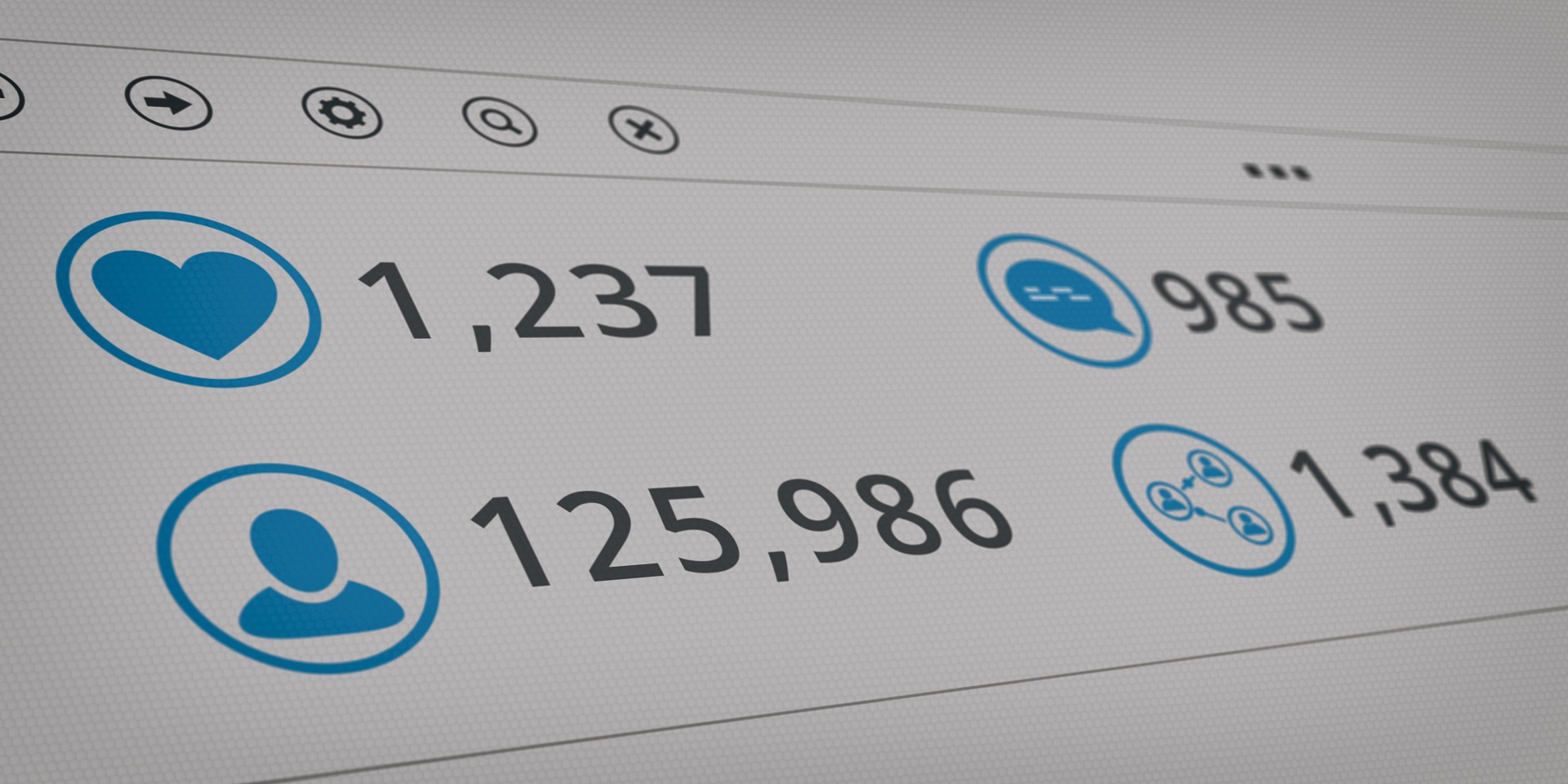 Five Social Media Trends to Watch in 2020
Need to prioritize social media for your small business? We have got you covered. Check out these tips to set yourself up for success throughout the year.
Social Media Marketing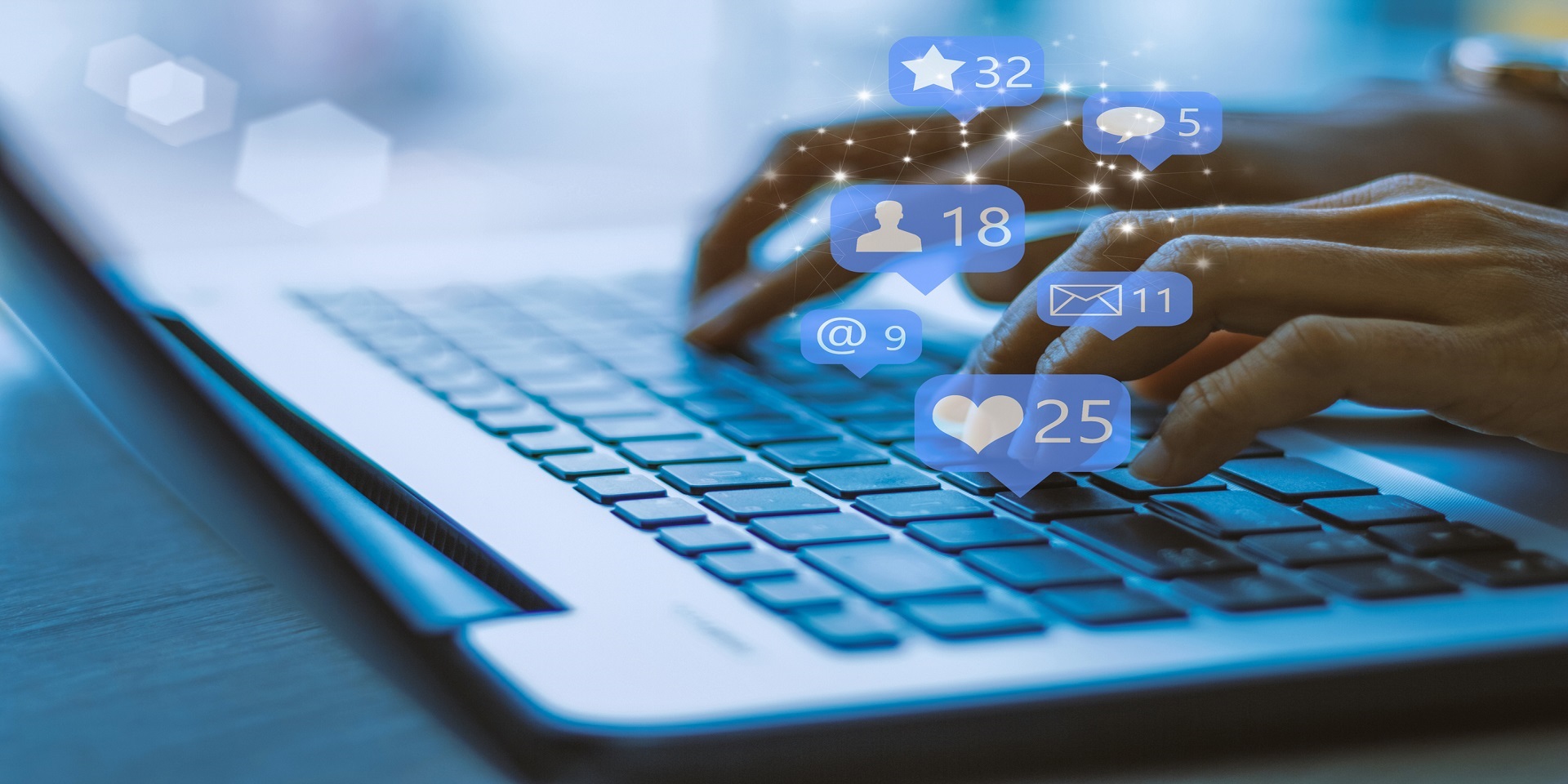 Grow Your Audience with Boosted Posts
Boosting a post on Facebook turns your post into an ad that can attract your ideal audience. Learn how you can incorporate boosted posts into your business's social media strategy.
Social Media Marketing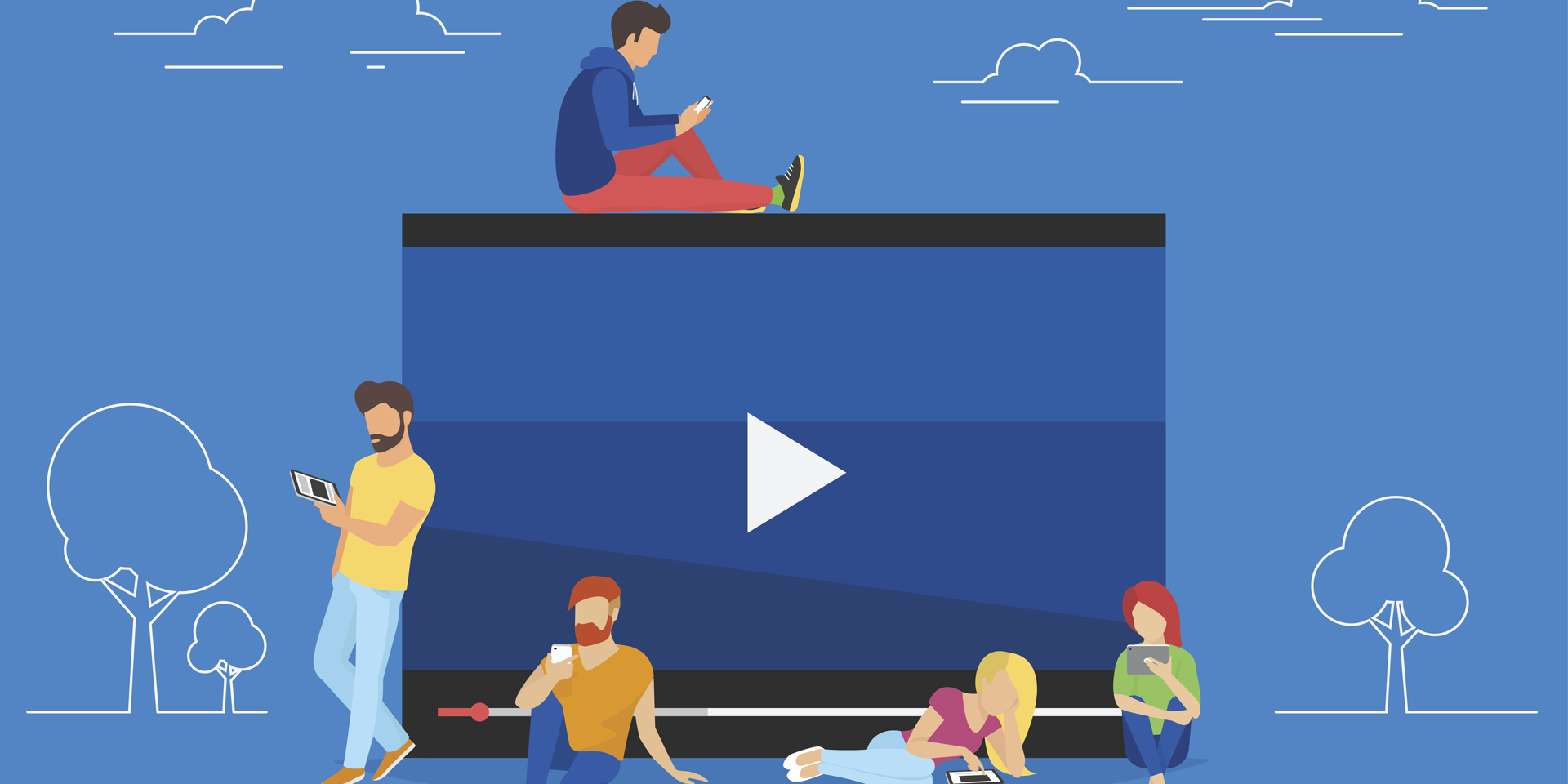 Using Facebook Live for Small Business
Facebook Live captivates social audiences by engaging them with your business at an intimate level. Here are some of our best tips to use for your business!
Social Media Marketing