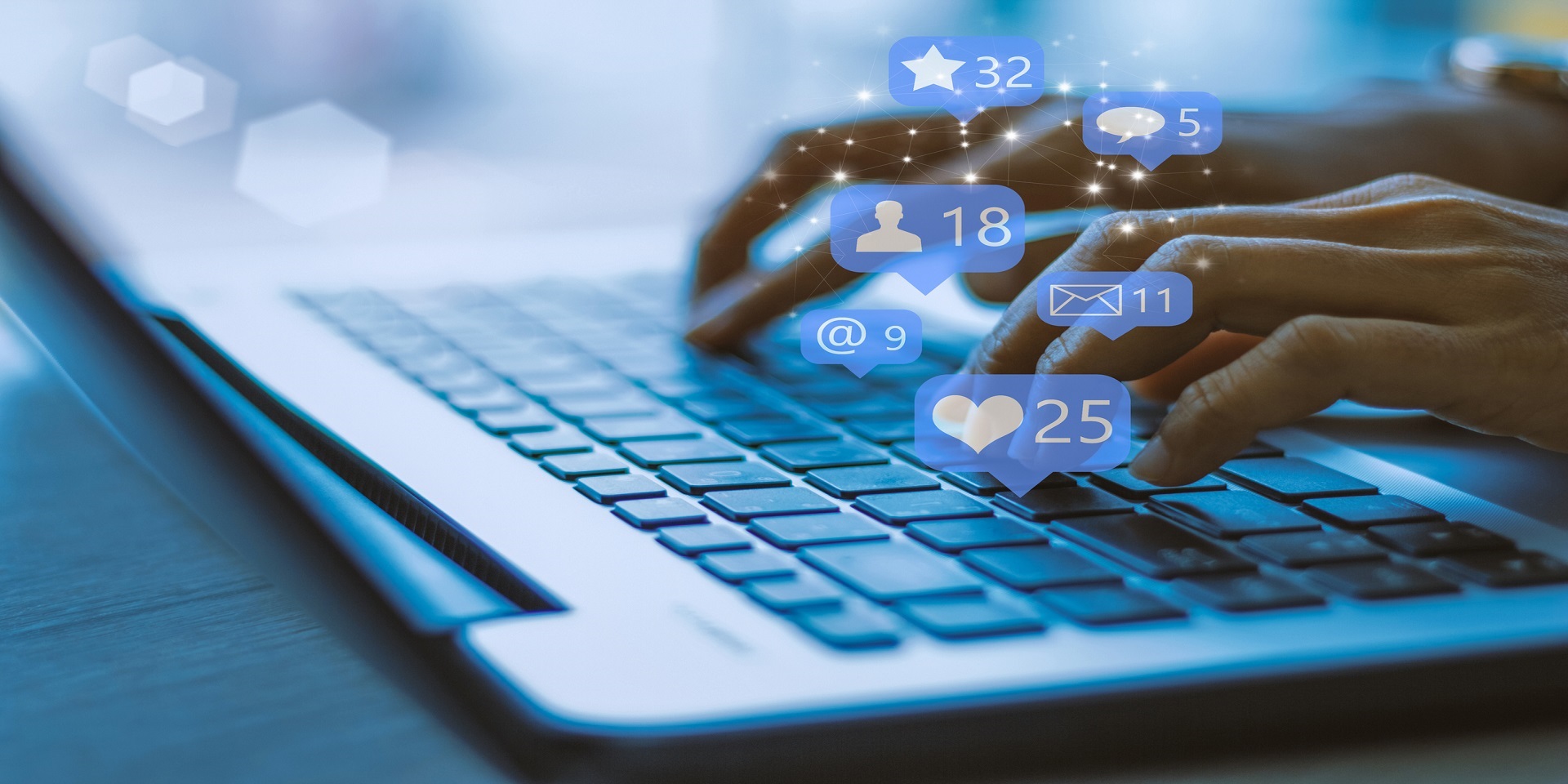 Grow Your Audience with Boosted Posts
Boosting a post on Facebook turns your post into an ad that can attract your ideal audience. Learn how you can incorporate boosted posts into your business's social media strategy.
Social Media Marketing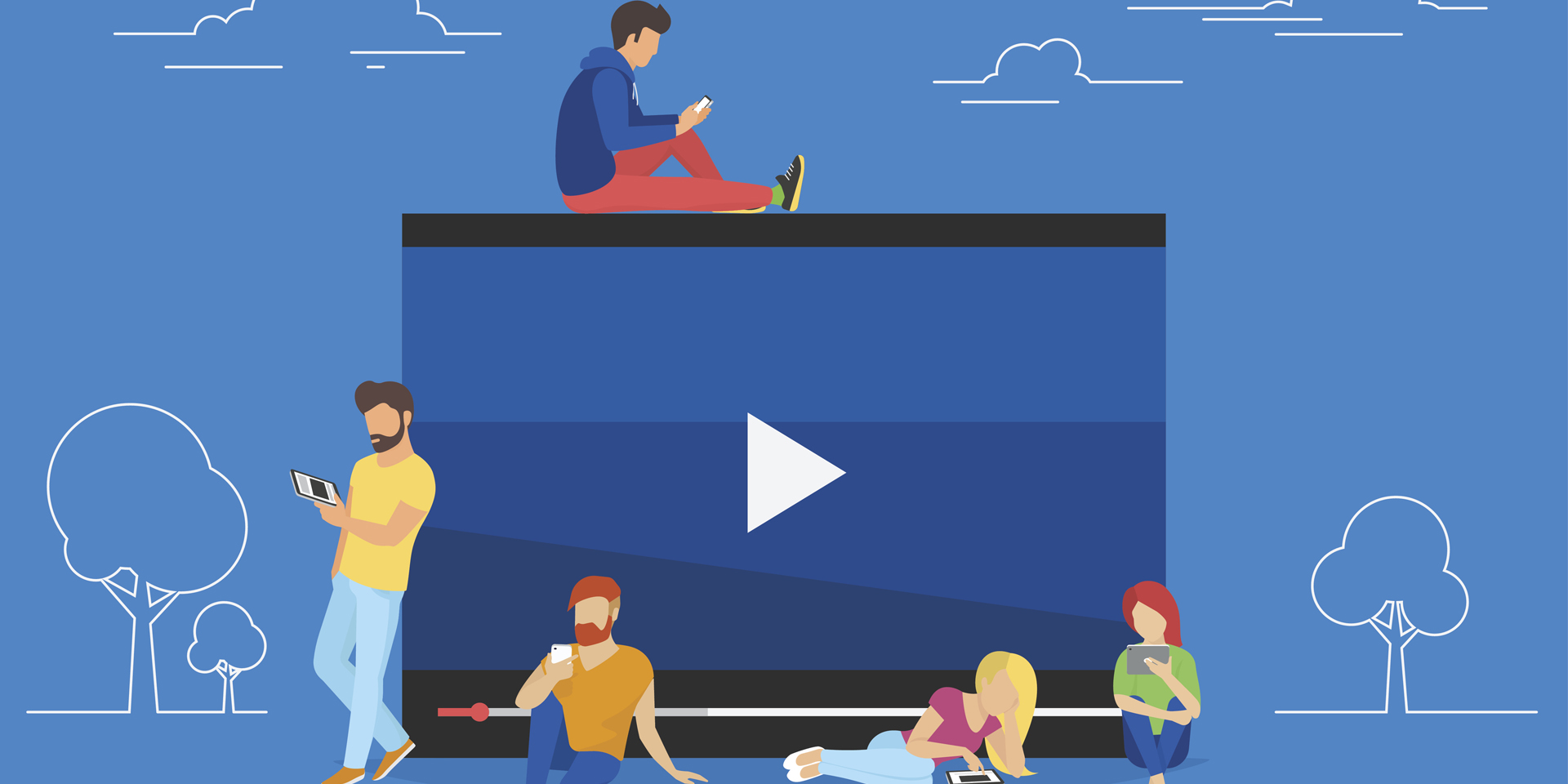 Using Facebook Live for Small Business
Facebook Live captivates social audiences by engaging them with your business at an intimate level. Here are some of our best tips to use for your business!
Social Media Marketing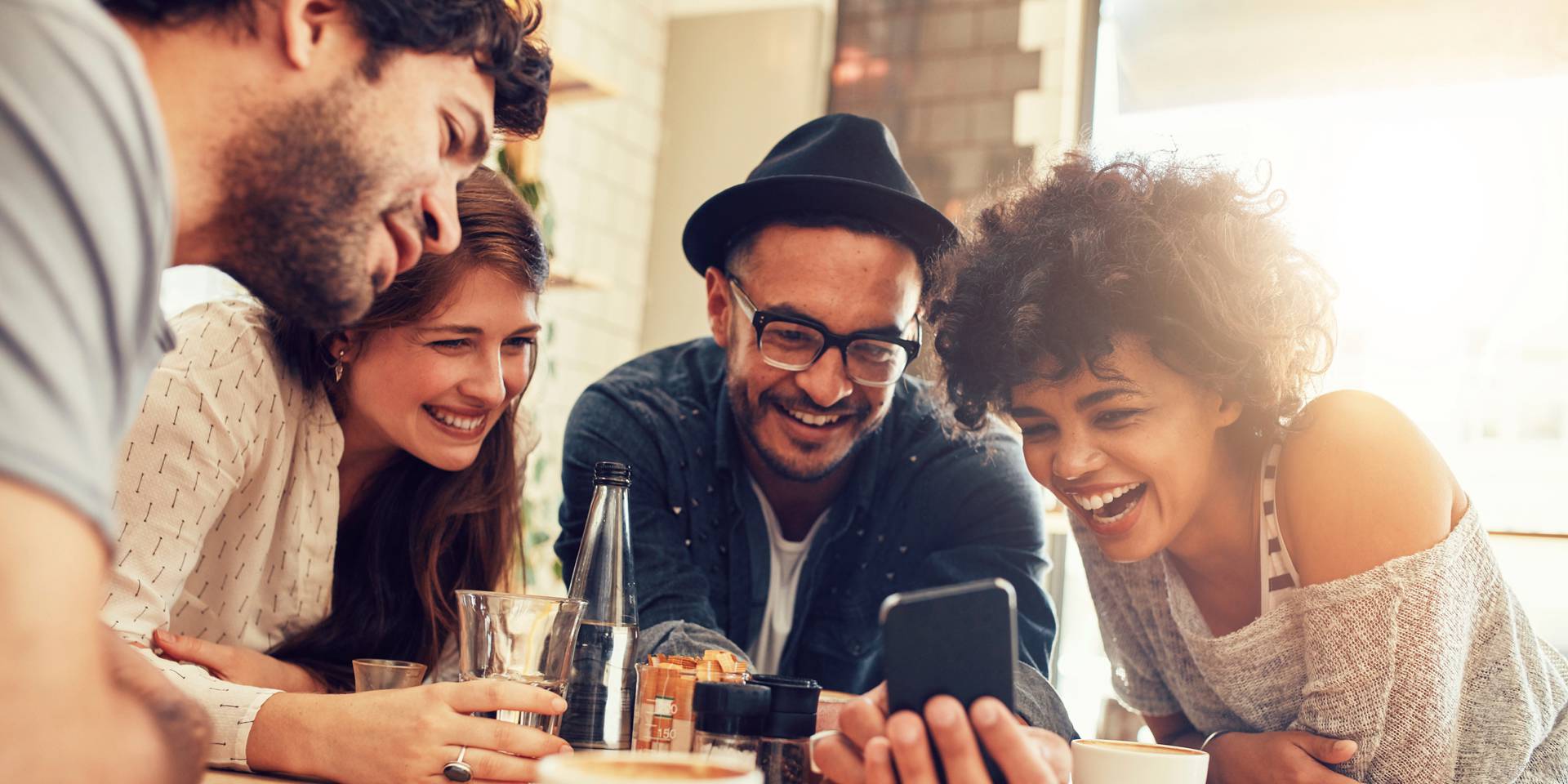 Social Media is Necessary to Business
Every business should have a social media presence to engage with their customers and represent the business. If you're not convinced, give this blog read!
Social Media Marketing