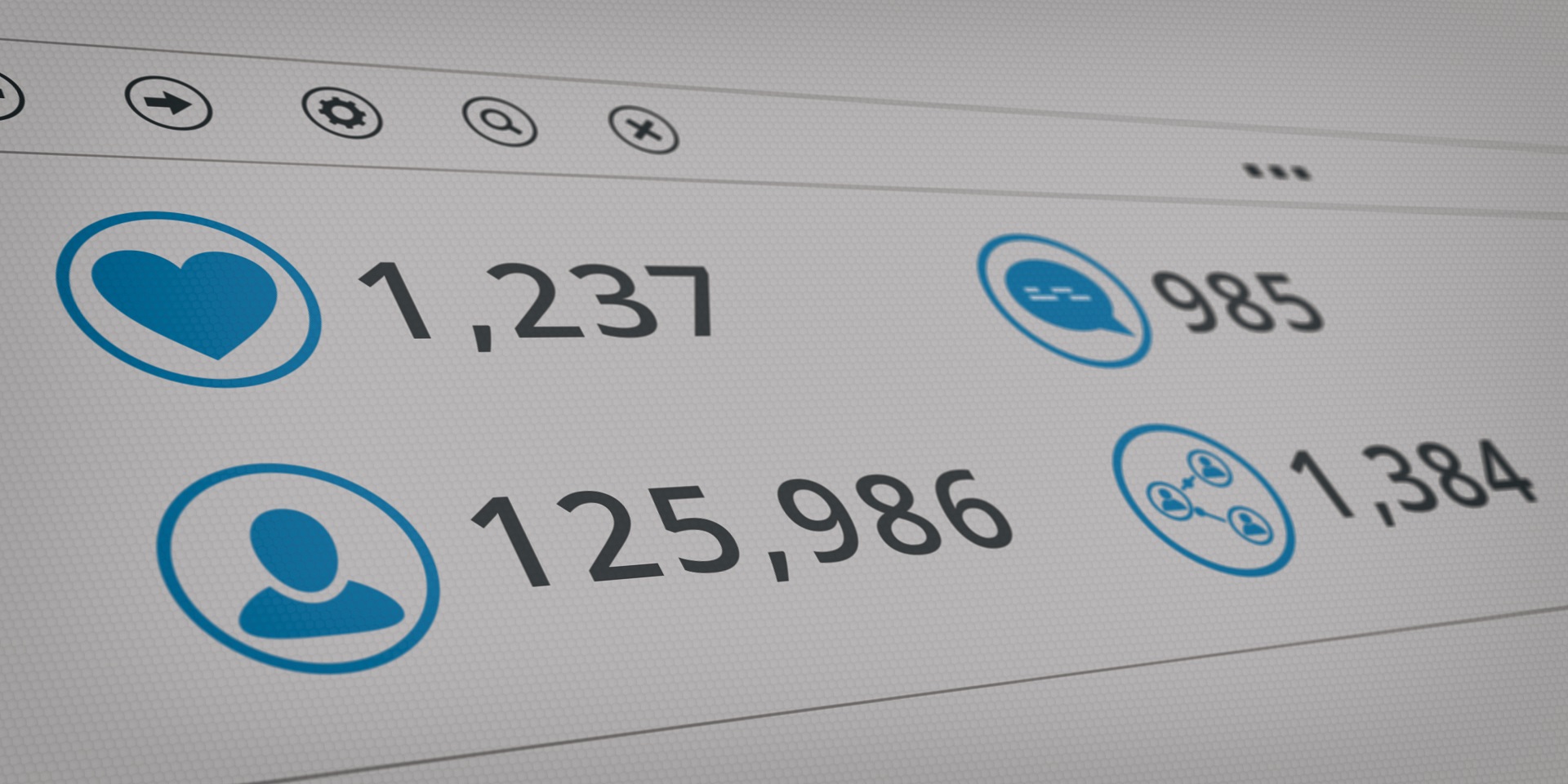 Five Social Media Trends to Watch in 2020
Need to prioritize social media for your small business? We have got you covered. Check out these tips to set yourself up for success throughout the year.
Social Media Marketing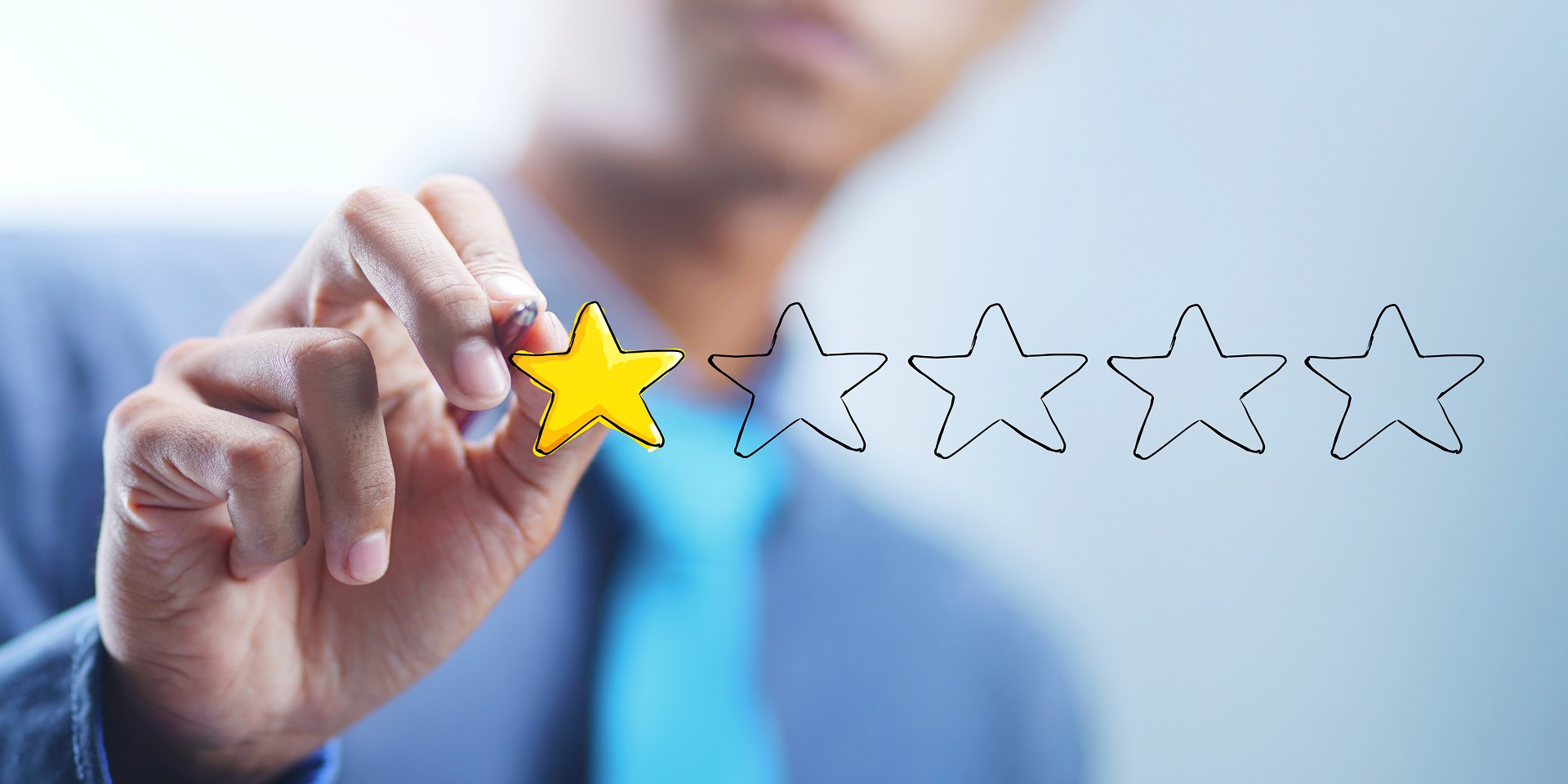 How to Handle Negative Reviews
It's important to understand what to do if your business receives a negative review online. This guide shows you what to do if it happens.
Reputation Management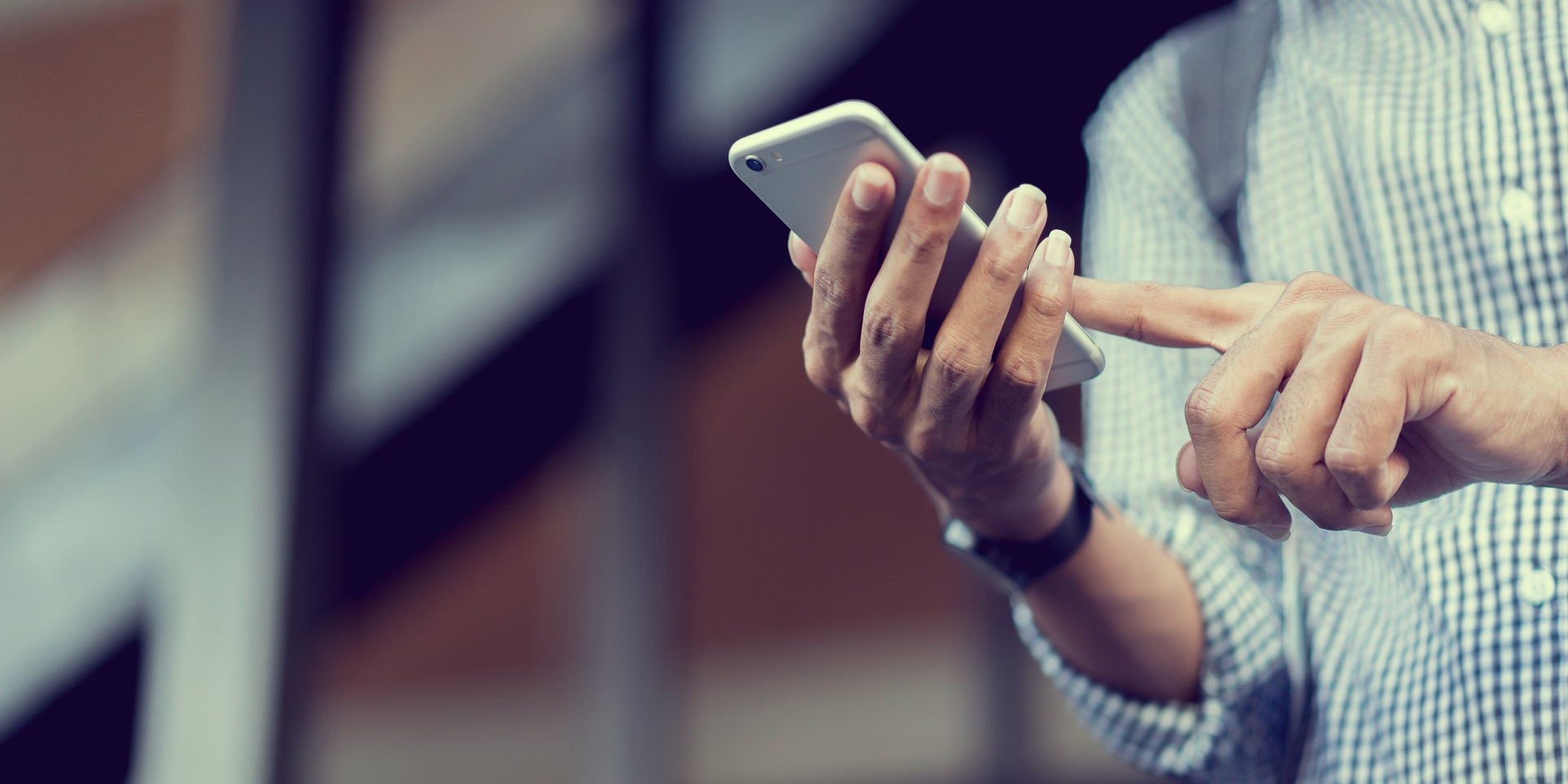 How to E-A-T your way to SEO success
With search engines prioritizing expertise, authority, and trustworthiness, ask yourself these questions to see how your site stacks up.
Search Engine Optimization