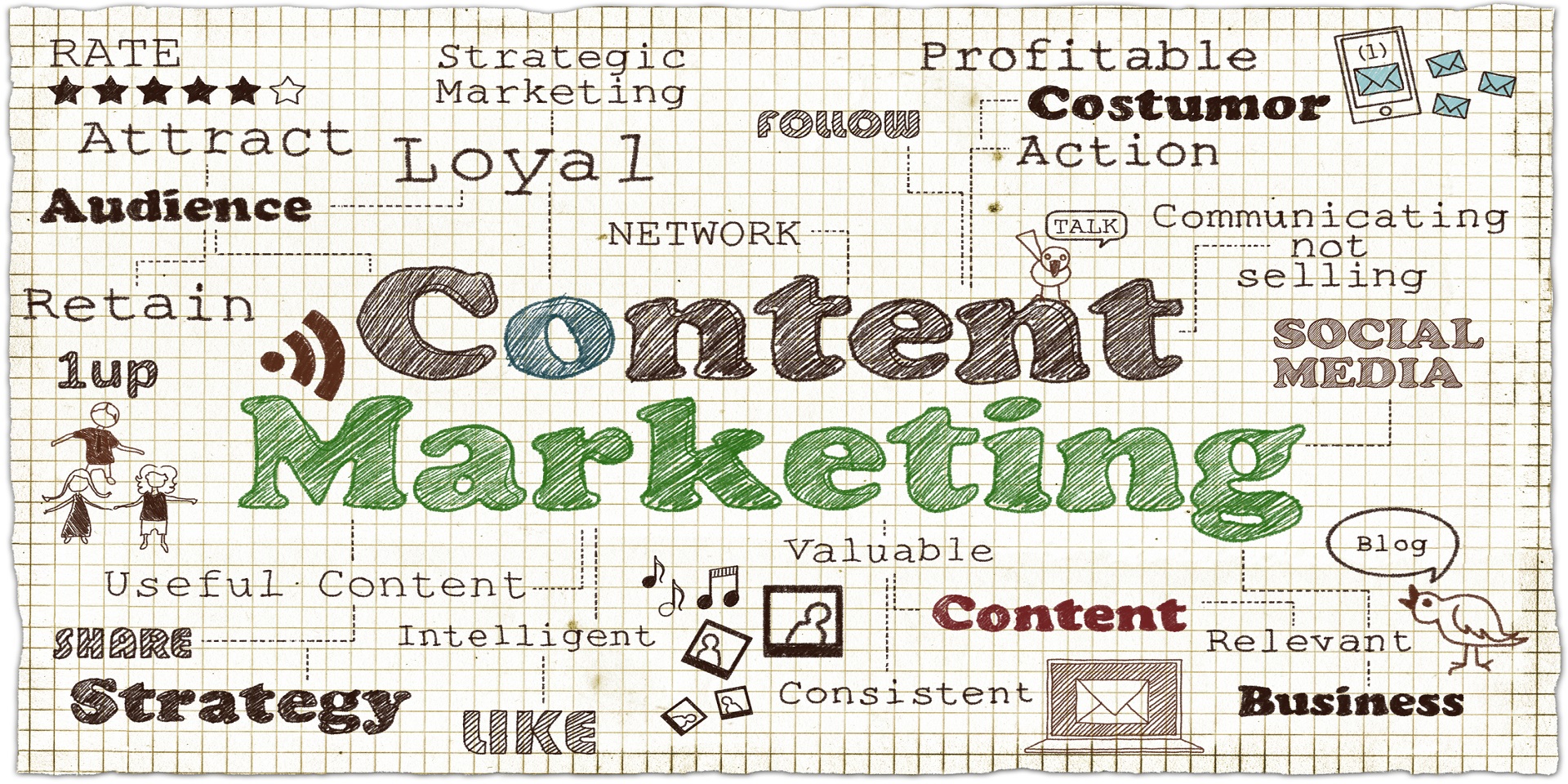 Top 5 Current Content Marketing Trends
Already proven to be one of the most relevant marketing tools, content marketing is continuing to evolve. Learn more about current trends that can help your business stand out.
Digital Insights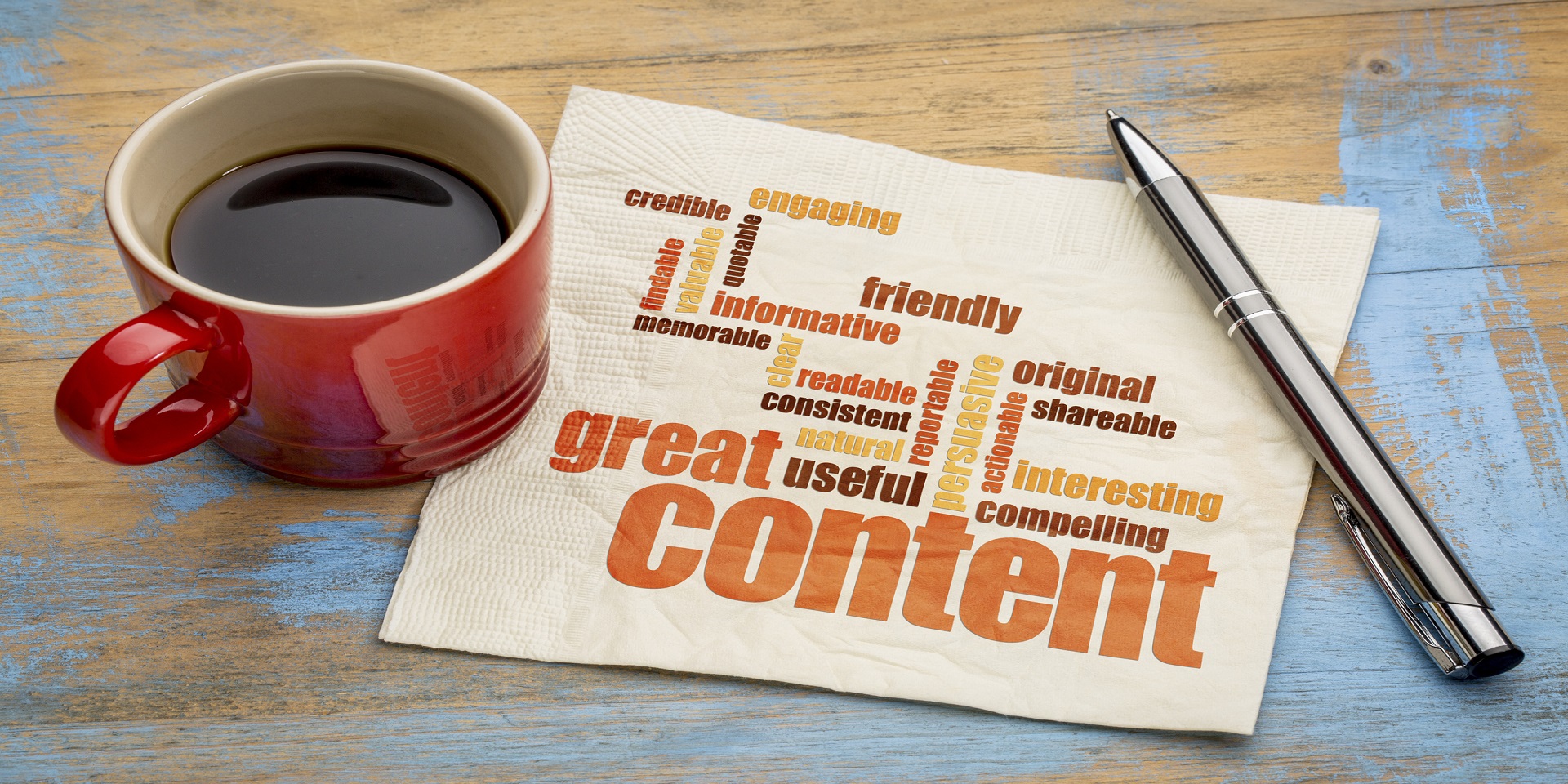 Why Your Content May be Turning People Off
Is the content across your website and social profiles engaging enough? Consider this strategy guide when creating content for your online presence.
Digital Insights