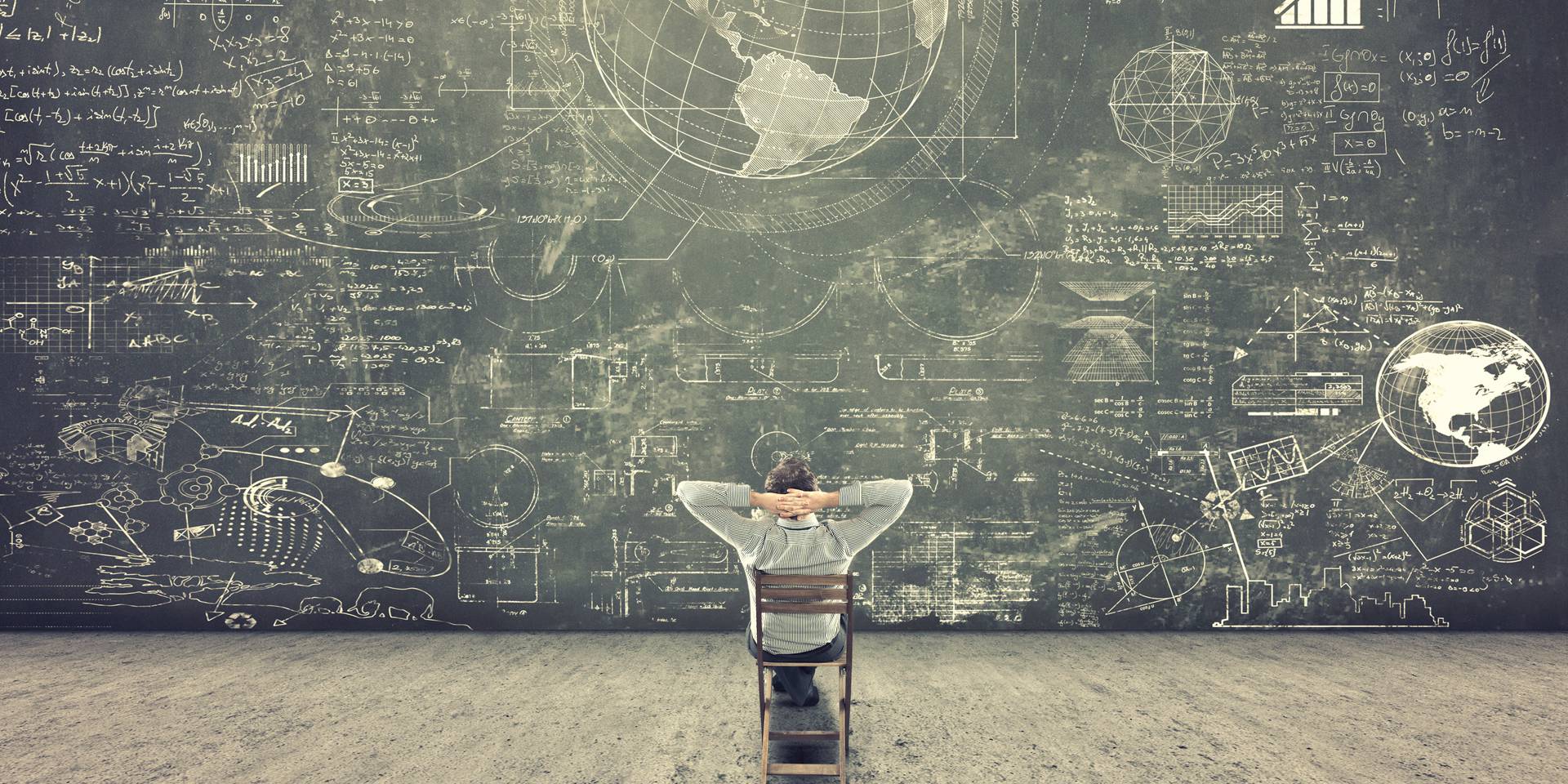 Google's Top Ranking Factors Revealed
The algorithm that powers Google's search is something that they do not make public. However, recently Google gave us a peek at what they judge websites on.
Search Engine Optimization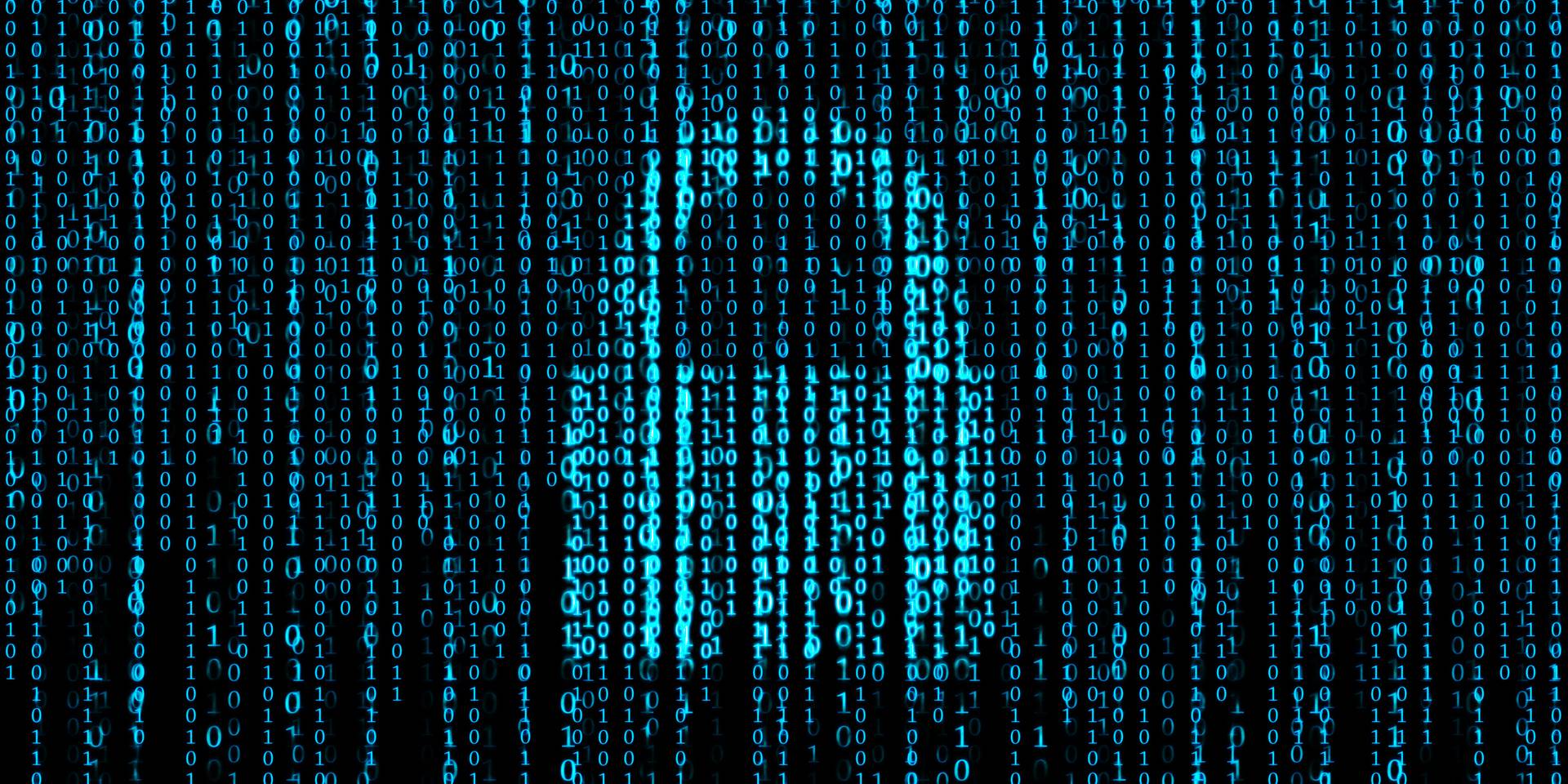 How to Not Get Hacked
Web security is more important today than ever before. With so many threats out there, you need to be active in security and prepared to react immediately.
Digital Insights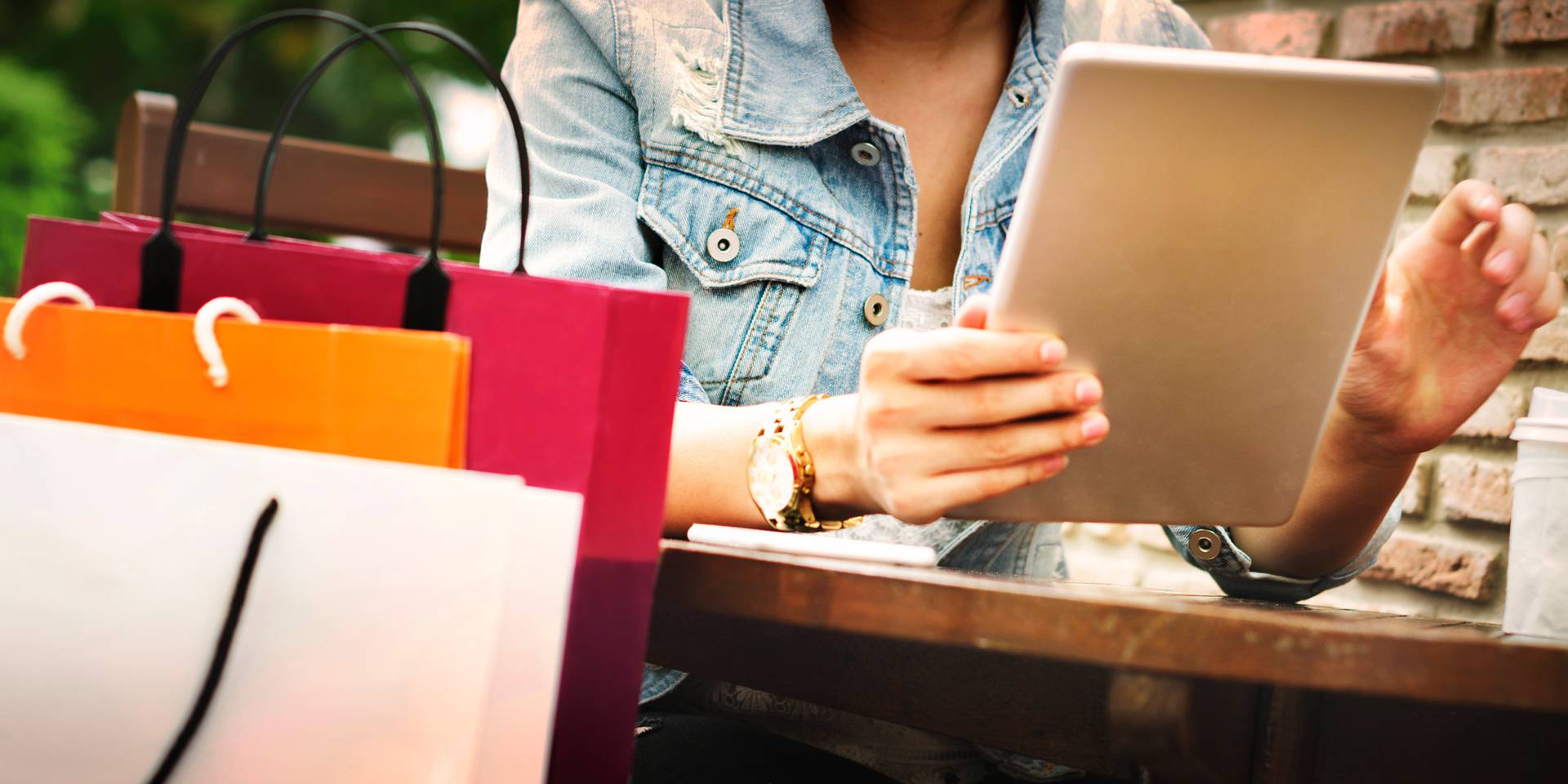 Get Reviewed, Get Noticed
Reviews are the best way to establish your reputation online. Follow some of our team's best tips for earning more reviews on your listing profiles!
Reputation Management