Customers often ask our paid search strategists to define what it means when we say we drive "conversions." In the simplest form, you can consider a conversion any further action beyond simply clicking on an ad.
More Conversions, More Business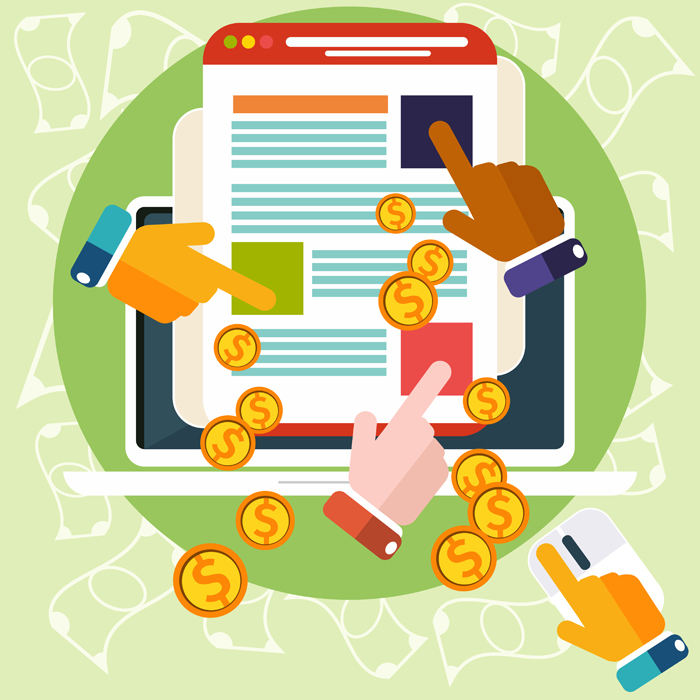 Paid search advertisers write and manage ads for interaction, but we don't measure success solely by receiving or not receiving a click. After all, you wouldn't consider yourself a successful business if the phone rang but you never made a sale, right? Similarly, we don't want to just get your ad a click – we want that customer to find out more, be convinced you offer a service meeting their criteria (could be price, options, capability, availability, etc.) and then make an action toward becoming a customer. That act of converting a potential customer into an active customer is a far more telling metric.
Shoot for Qualified Leads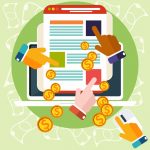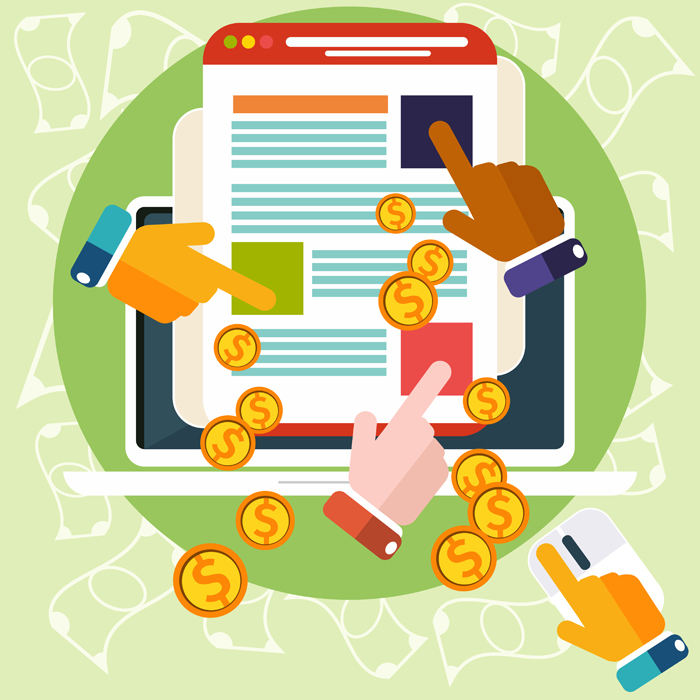 Sometimes the conversion action means filling out a contact form. Sometimes it means a customer downloading a coupon. Often times it means a potential customer calling your business. We consider a conversion any predetermined action driving a qualified and eager customer to a business. With SEM (or "PPC"), we can trace which keywords lead to conversions more often than others so you don't waste money on keywords that don't convert or bring in new customers.
All Businesses Are Different
Likewise, each search marketing campaign and the conversion it pursues can be different. That is why the experience of a paid search specialist is important to bringing the best out of your campaign, and earn different conversions for different business goals.
Want a customer to book a free consultation? We've done that.
Need potential students to download enrollment information? We've done that.
Looking for customers to purchase collectible coins? We've done that, too.
Do you have questions on what types of conversions we can help you collect? If so, let us know. Odds are we've done it and can help you excel at it!