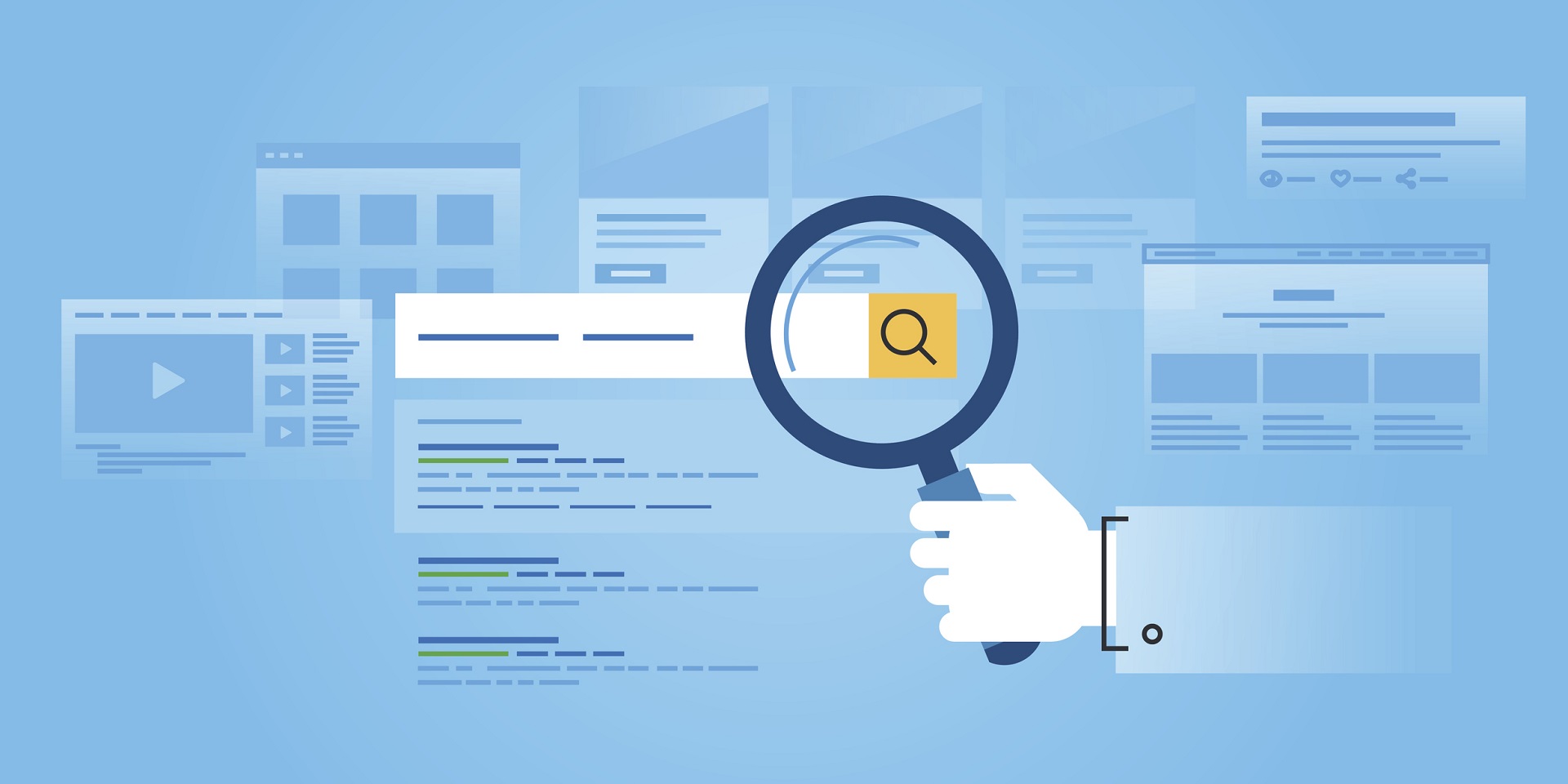 Getting to Know the Google Knowledge Panel
Google users searching for a business may see a box to the right of their search results. This box, known as the knowledge panel, can be a valuable tool to help promote your business.
Reputation Management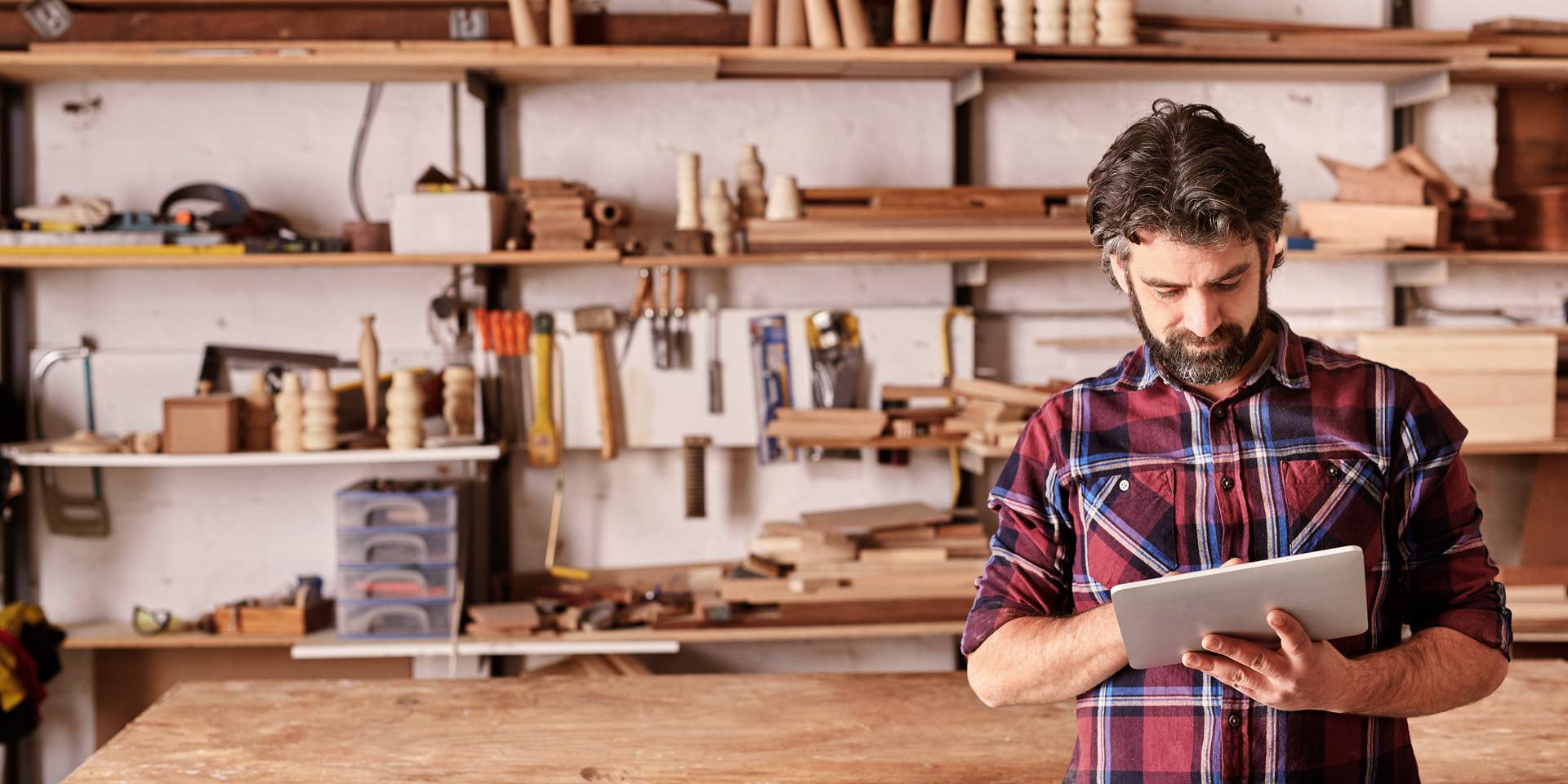 Yelp Tips & Tricks for Business Owners
Yelp attracts new customers to your business and interacts with current clients. Use these tips to bring traffic and positive reviews to your Yelp listing!
Reputation Management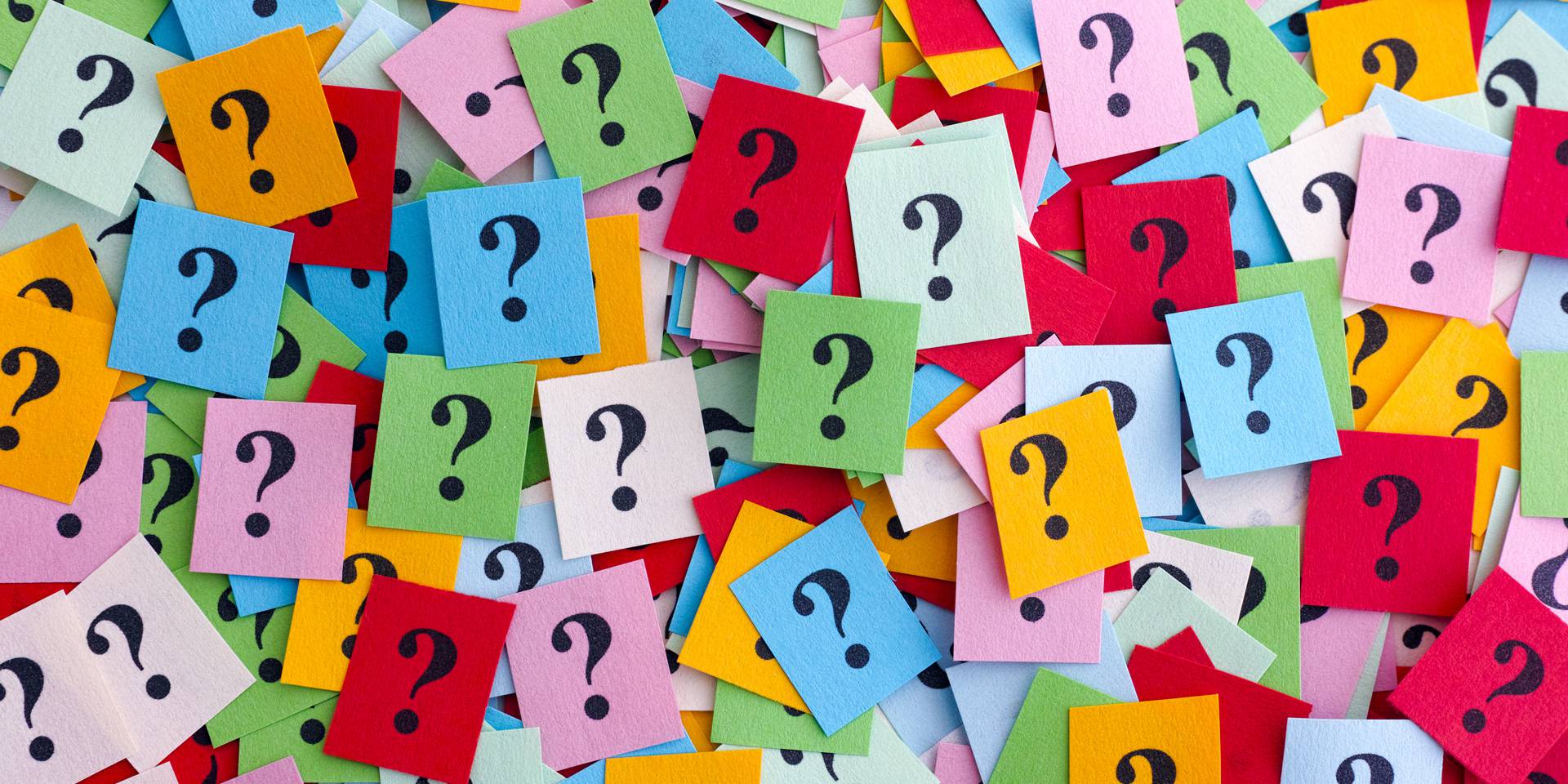 Get Rid of Your Duplicate Listings
Duplicate listings hurt your business's online reputation. We'll show you each step to consolidating your listings with consistent information!
Reputation Management