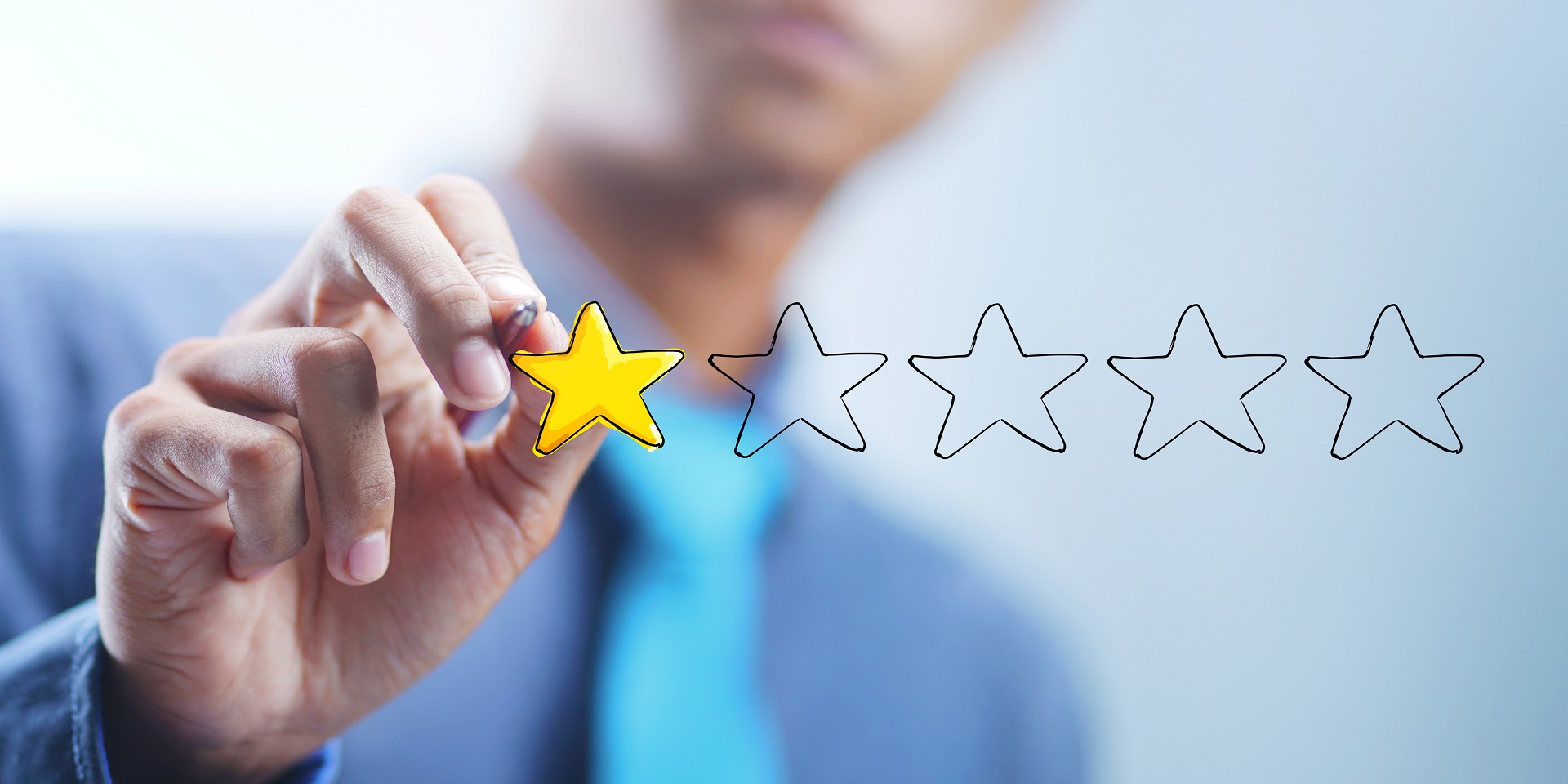 How to Handle Negative Reviews
It's important to understand what to do if your business receives a negative review online. This guide shows you what to do if it happens.
Reputation Management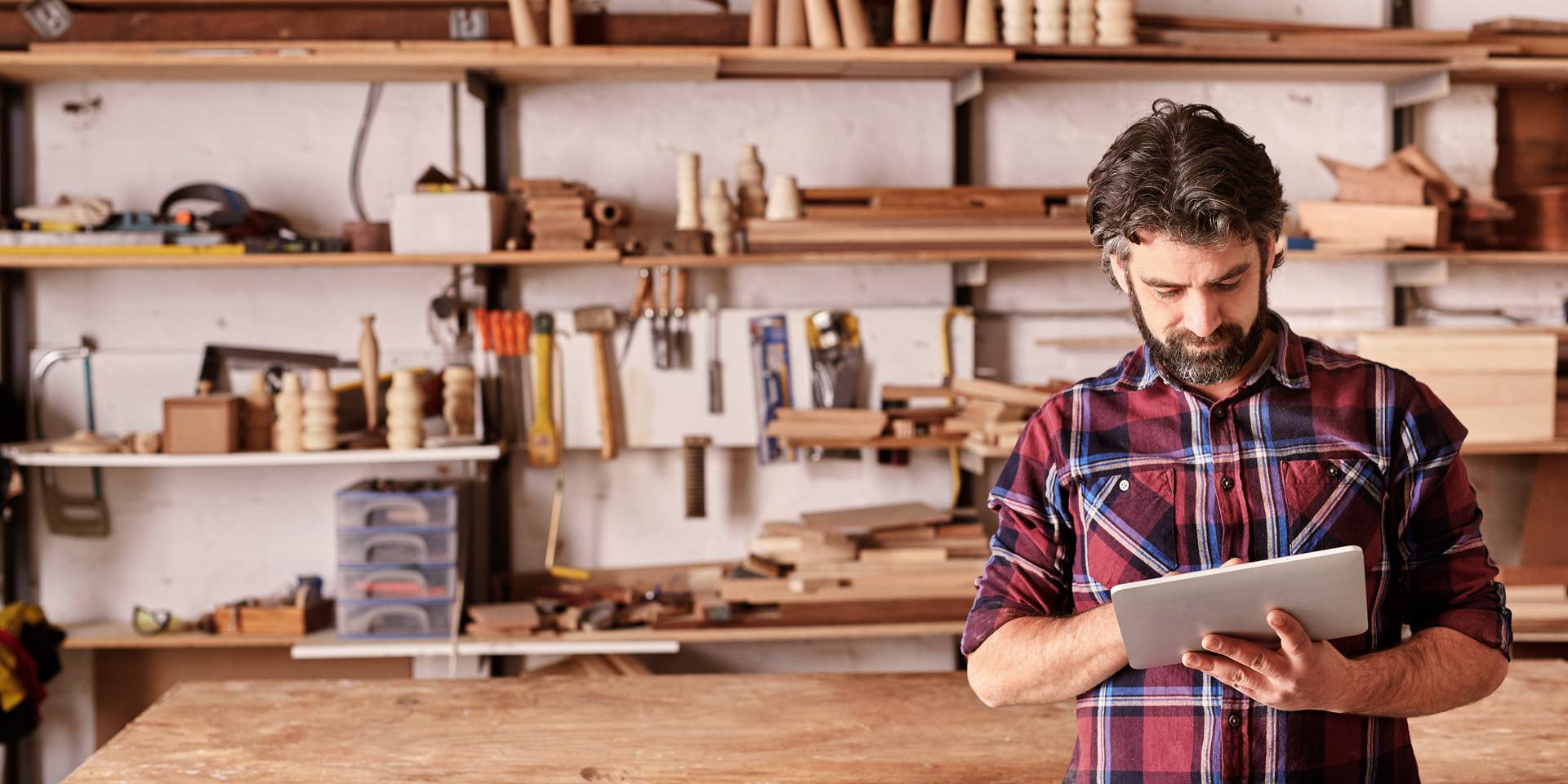 Yelp Tips & Tricks for Business Owners
Yelp attracts new customers to your business and interacts with current clients. Use these tips to bring traffic and positive reviews to your Yelp listing!
Reputation Management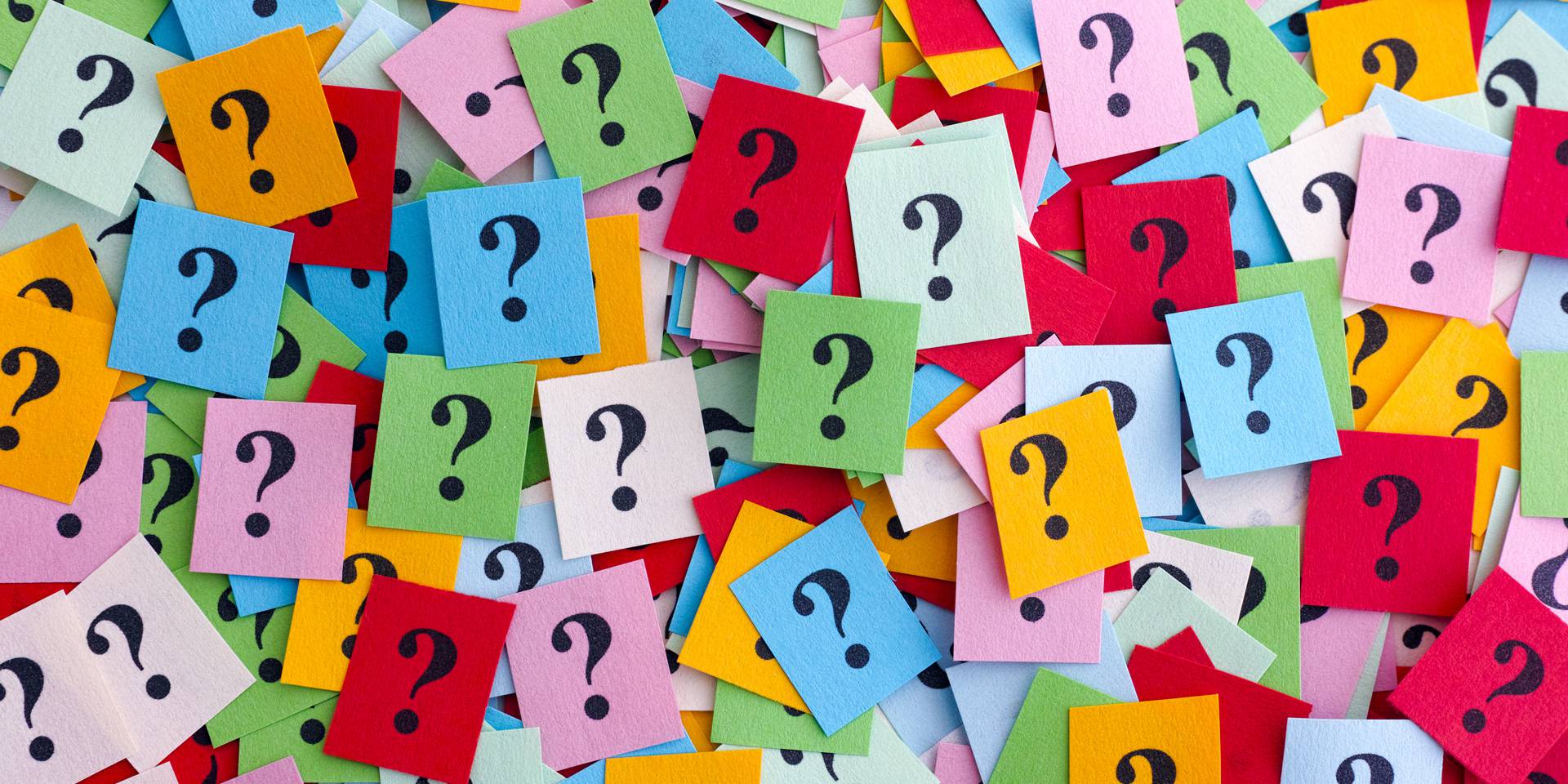 Get Rid of Your Duplicate Listings
Duplicate listings hurt your business's online reputation. We'll show you each step to consolidating your listings with consistent information!
Reputation Management