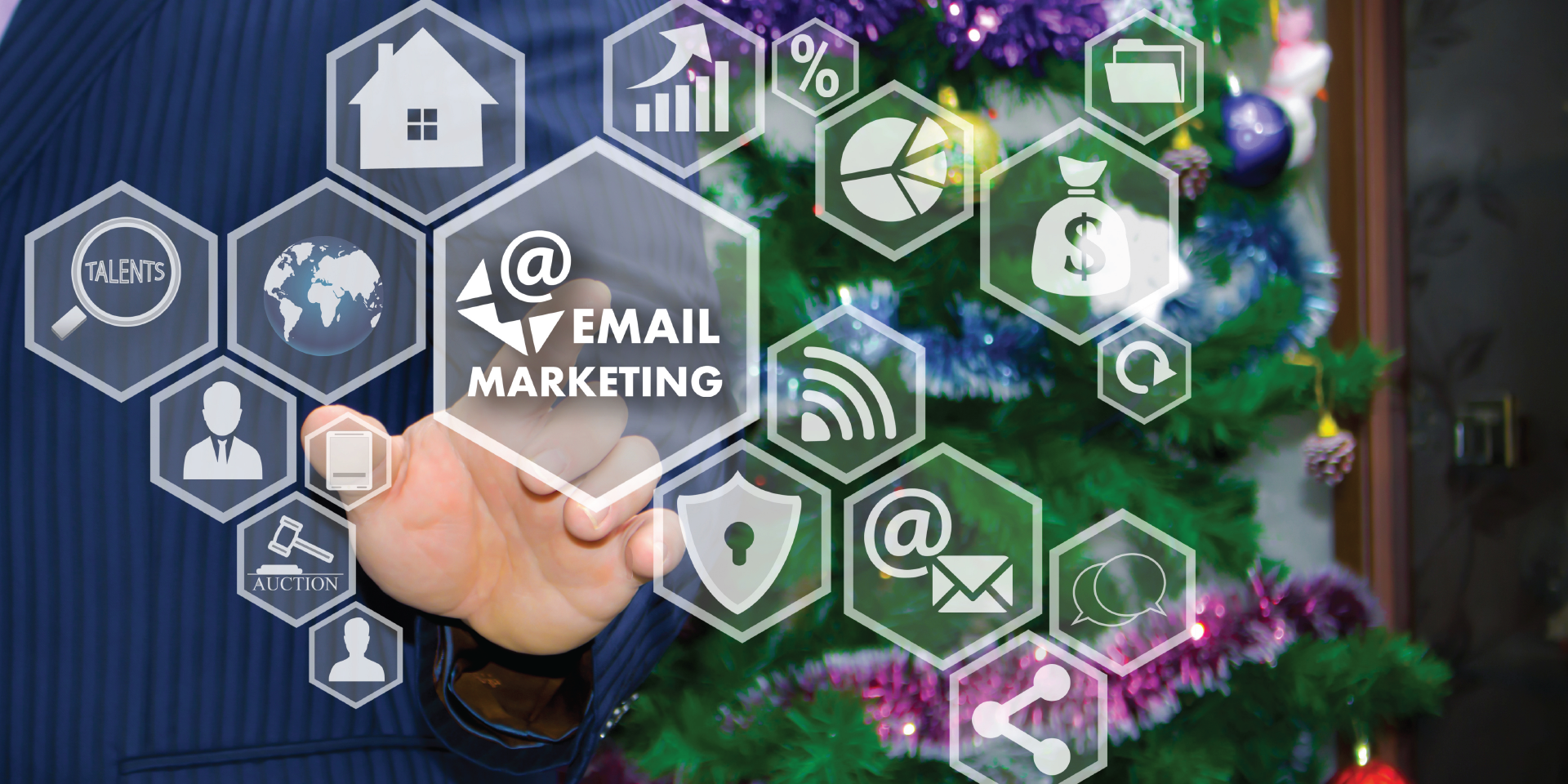 Add Holiday Cheer To Your Email Campaign
We broke down some creative ideas on how your small businesses can incorporate compelling emails into your holiday marketing campaign.
Digital Insights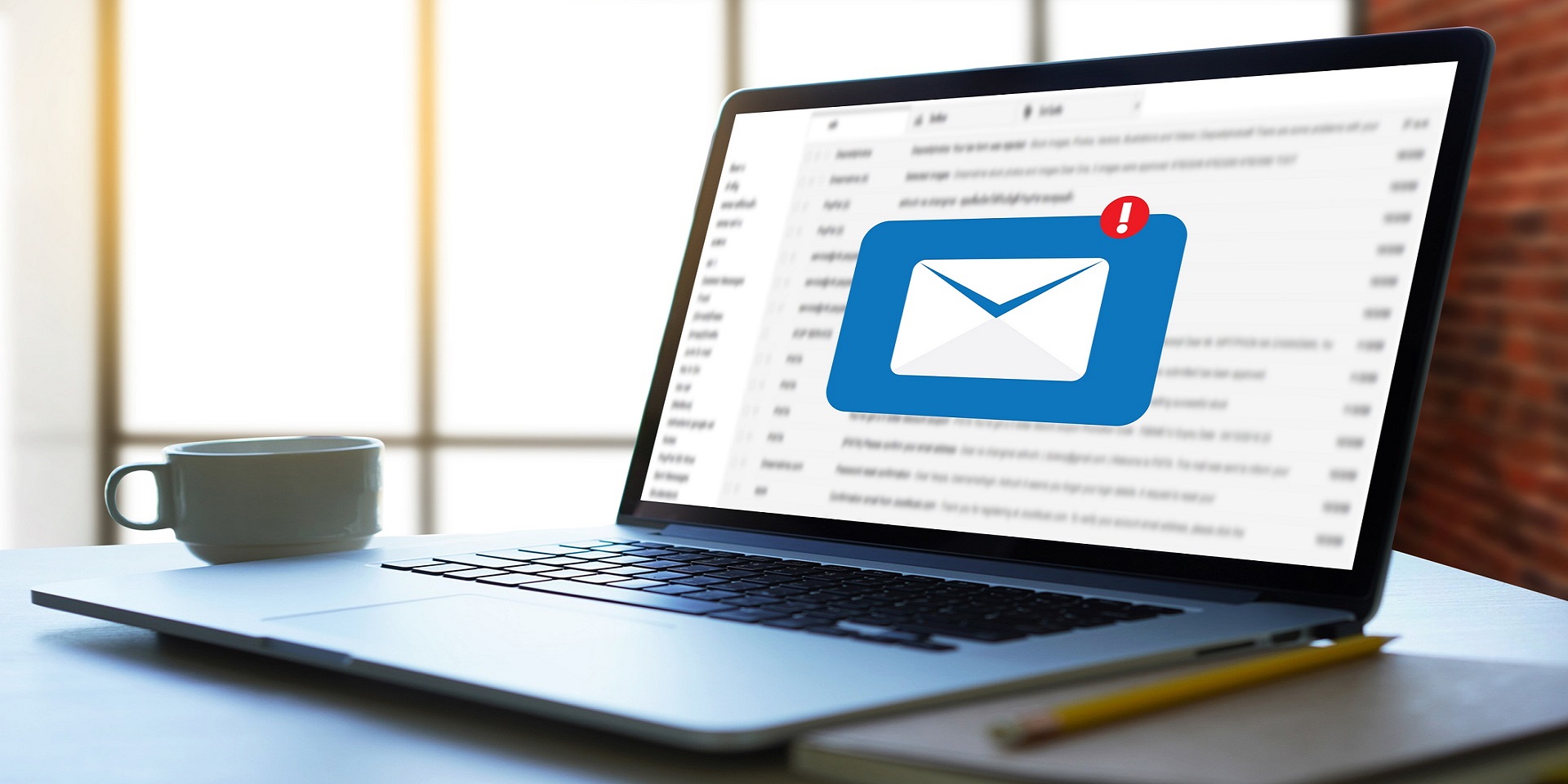 Keys to a Successful Email Marketing Campaign
Utilizing these tactics can help your business's email marketing strategy deliver a positive return on investment. Consider these guidelines for your next email campaign.
Digital Insights