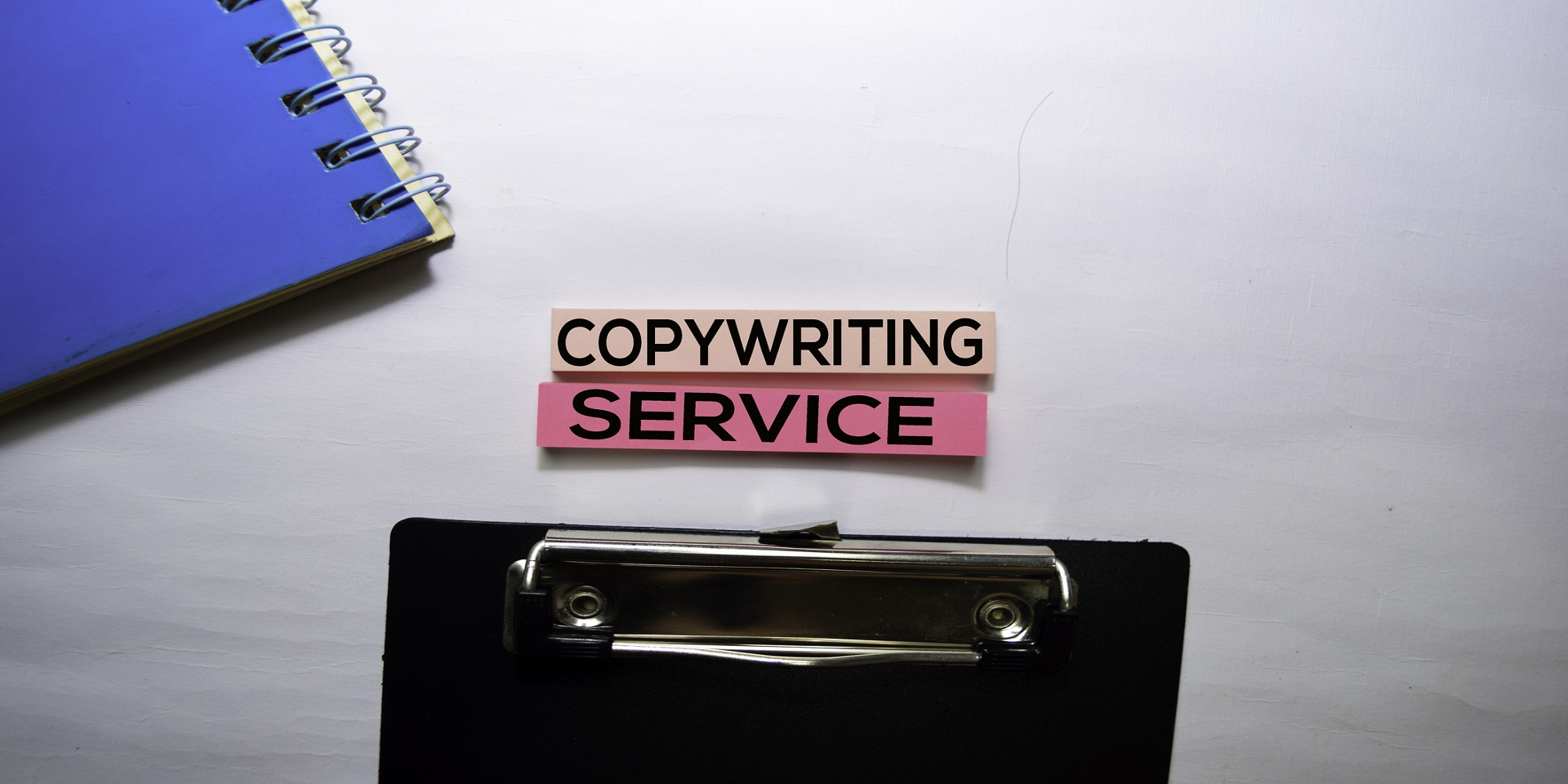 Put Compelling Content to Work for You
Want to ensure your business has content that captures customers' attention and helps drive sales? Consider learning more about how professional copywriting can help right here!
Digital Insights
Top 5 Current Content Marketing Trends
Already proven to be one of the most relevant marketing tools, content marketing is continuing to evolve. Learn more about current trends that can help your business stand out.
Digital Insights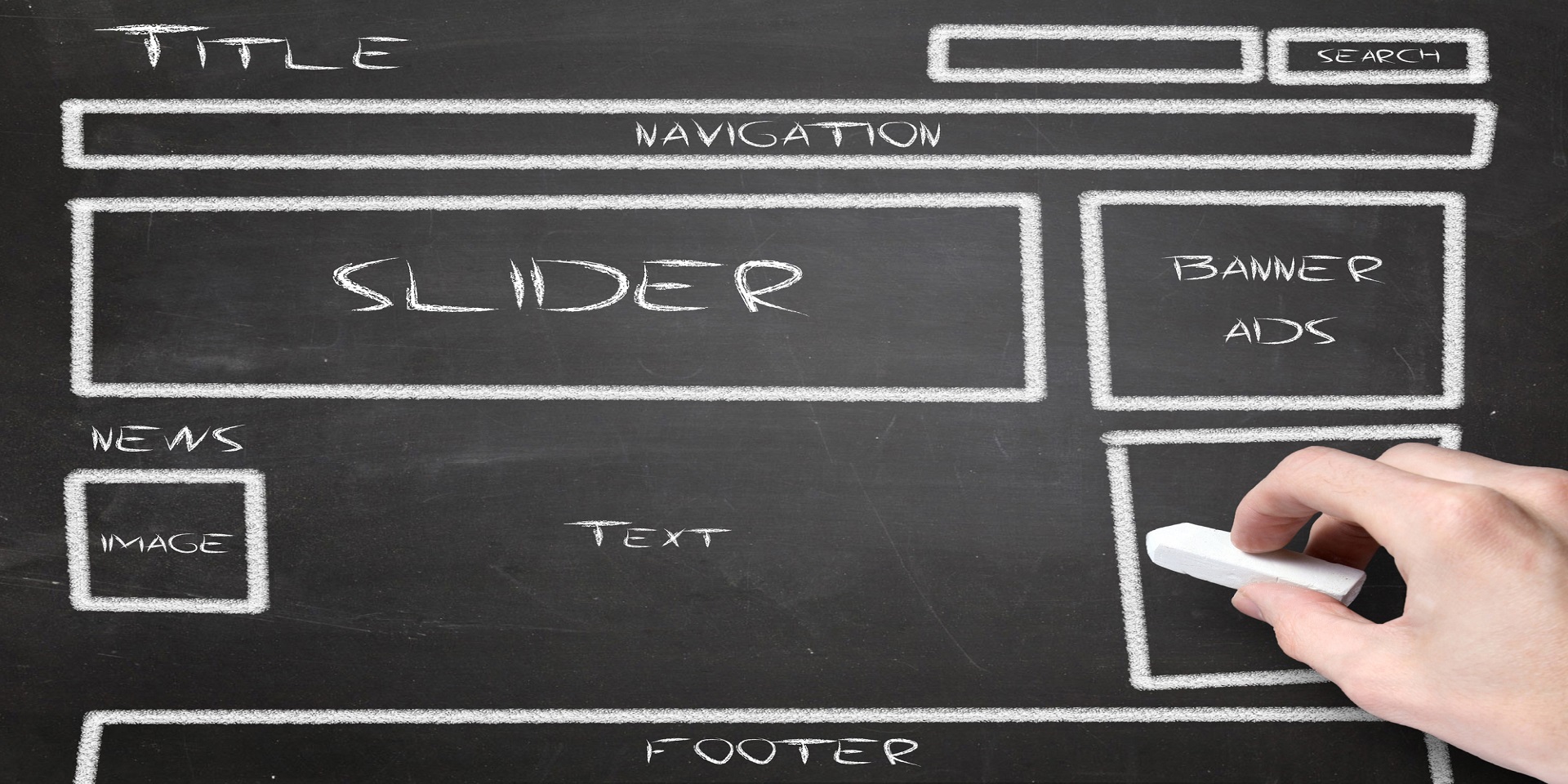 Why Image Sliders Can Be Ineffective
If you're using an image slider on your website, then read our design experts' take on why you should consider removing it and incorporating alternative design elements instead.
Website Design