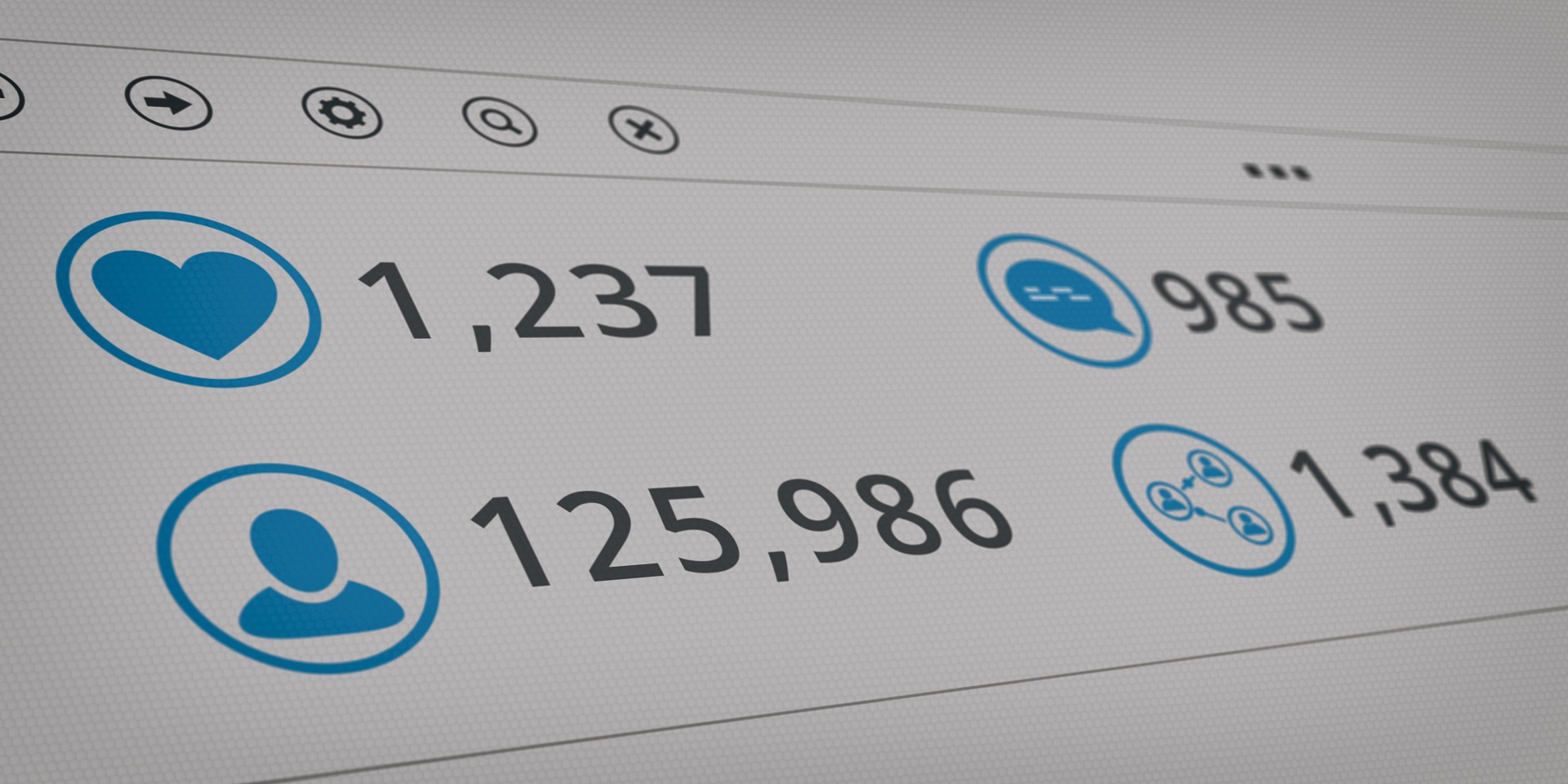 Five Social Media Trends to Watch in 2020
Need to prioritize social media for your small business? We have got you covered. Check out these tips to set yourself up for success throughout the year.
Social Media Marketing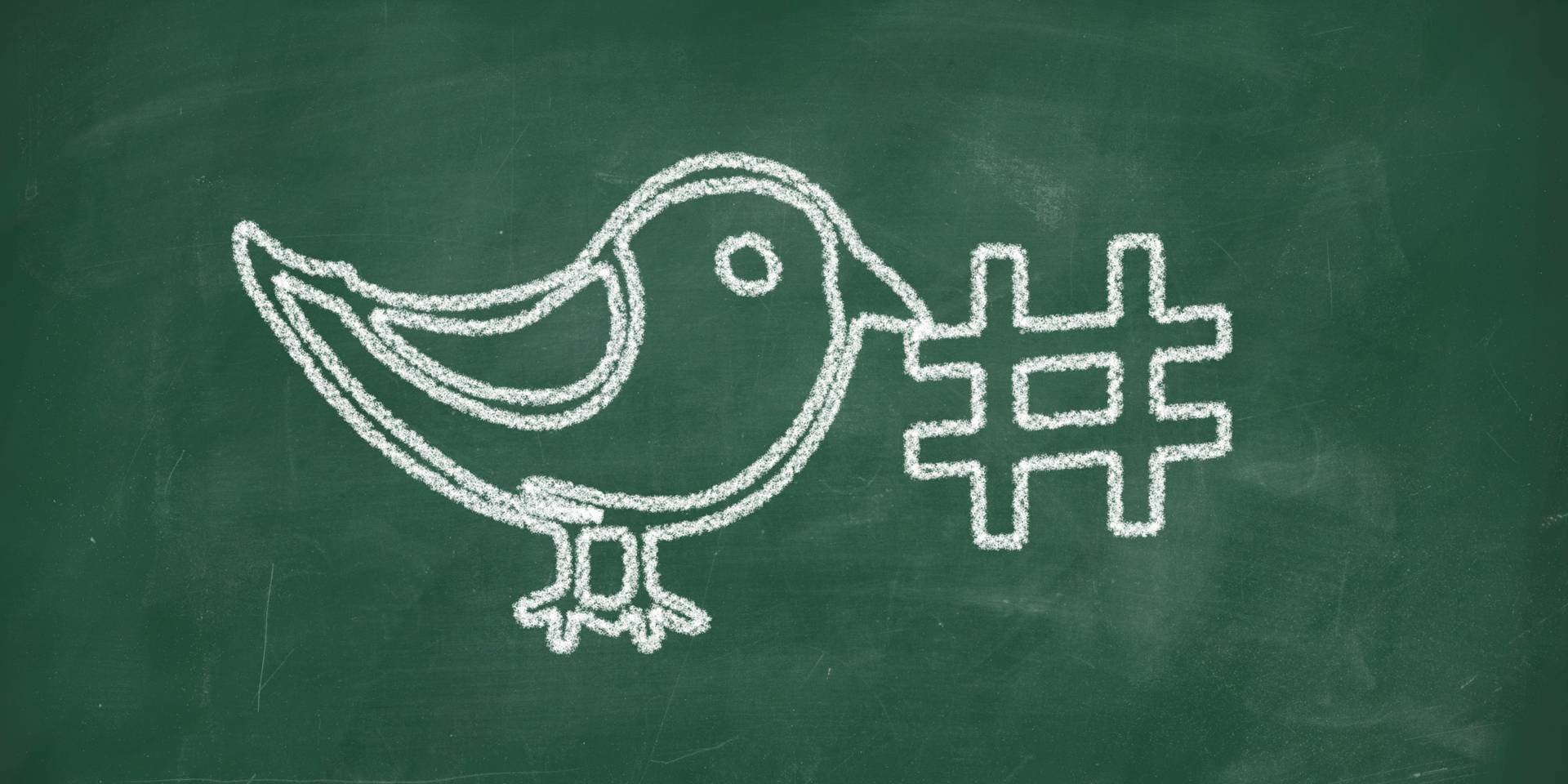 Twitter Ads 101
Take advantage of the speed and effectiveness of Twitters ads! We break down the basics and outline some of the targeting options at your disposal.
Social Media Marketing