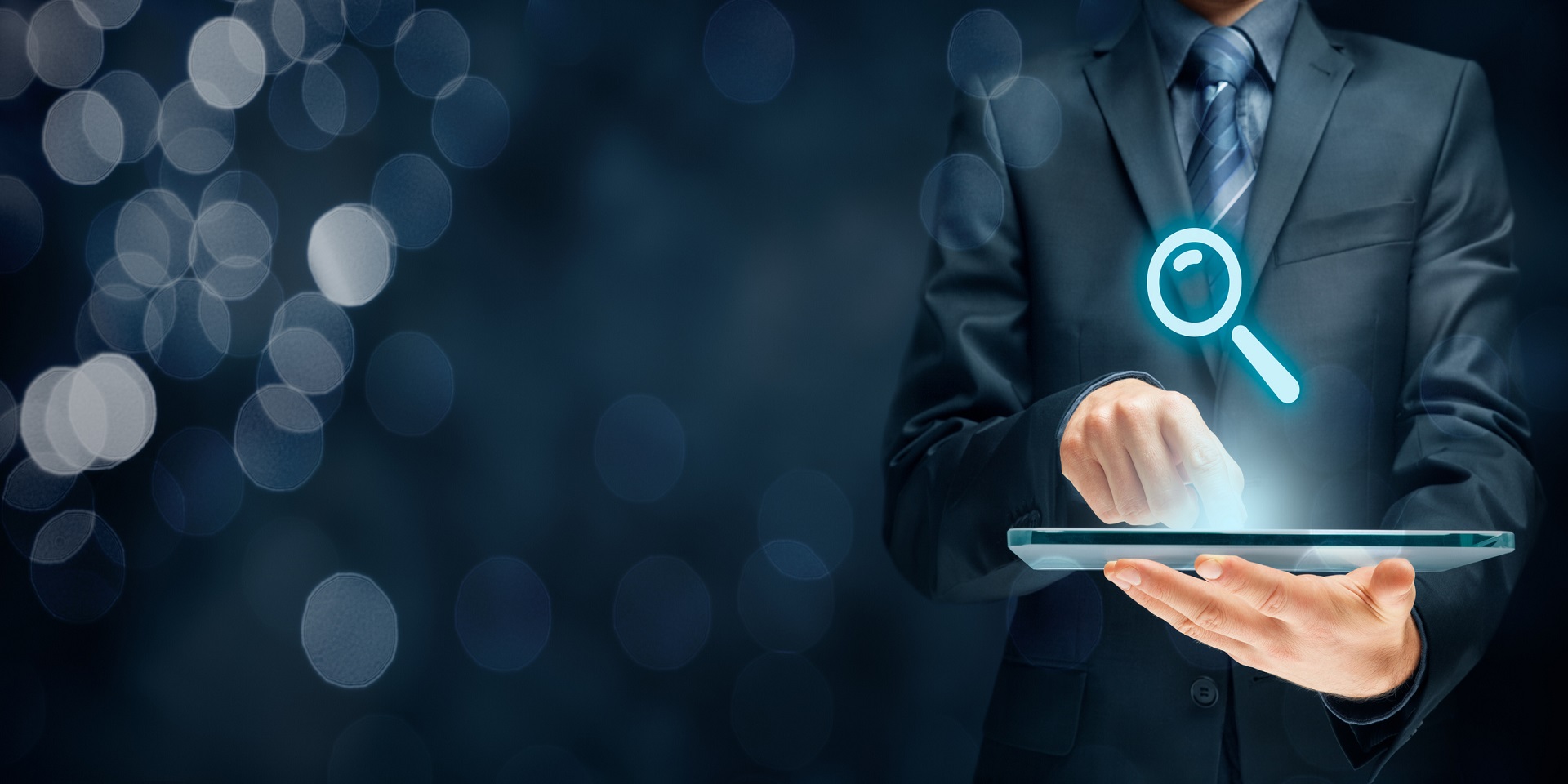 SEO in 2019 and Beyond
Search engines have changed a lot over the years but have consistently progressed toward one goal. Knowing this, we can look ahead to what the future holds for SEO.
Search Engine Optimization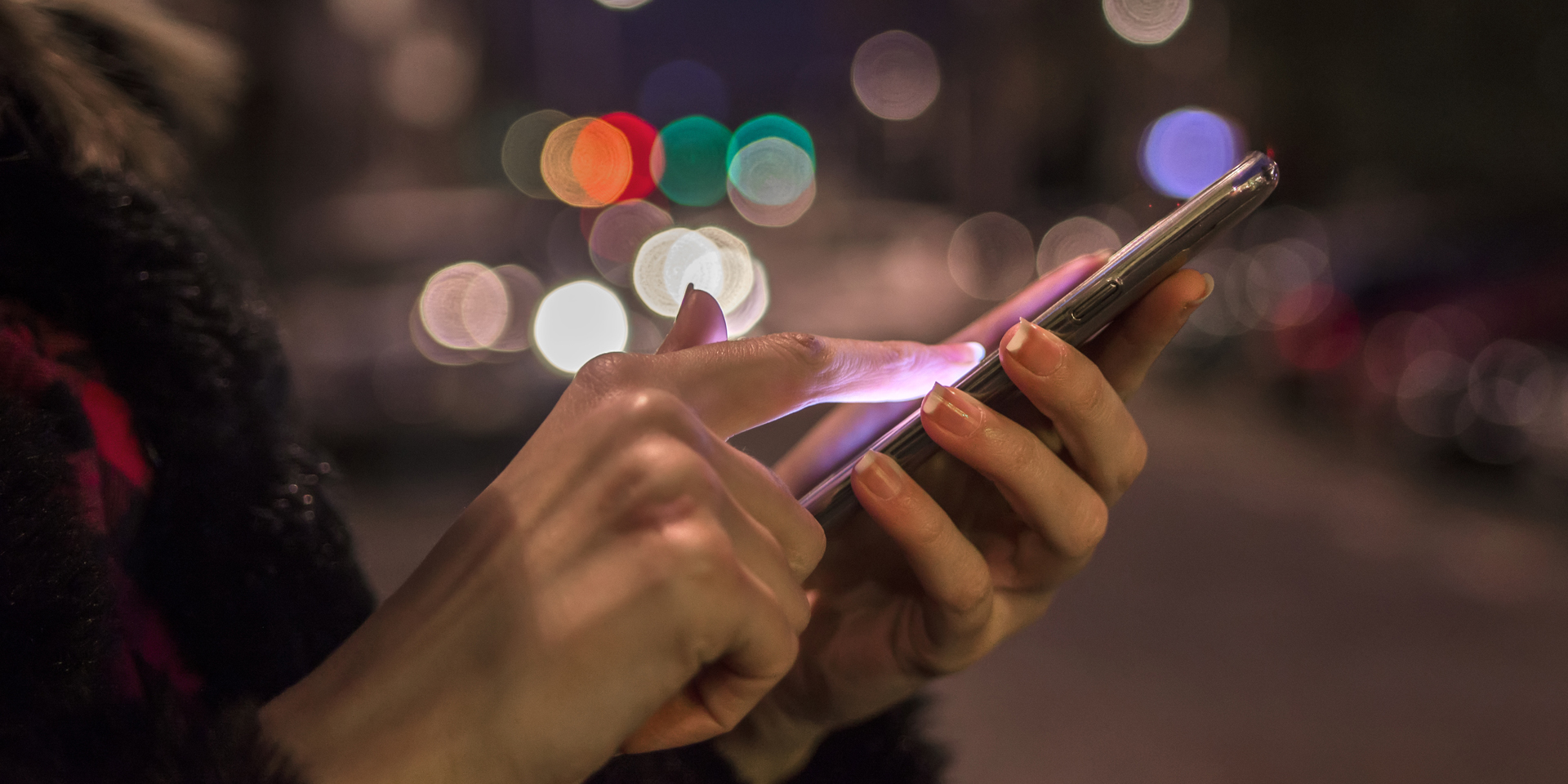 Why You Need a Mobile Friendly Website
Mobile websites are more important than ever, and your business needs to be on board! Our experts weigh in on why, and how this can benefit your business.
Search Engine Optimization