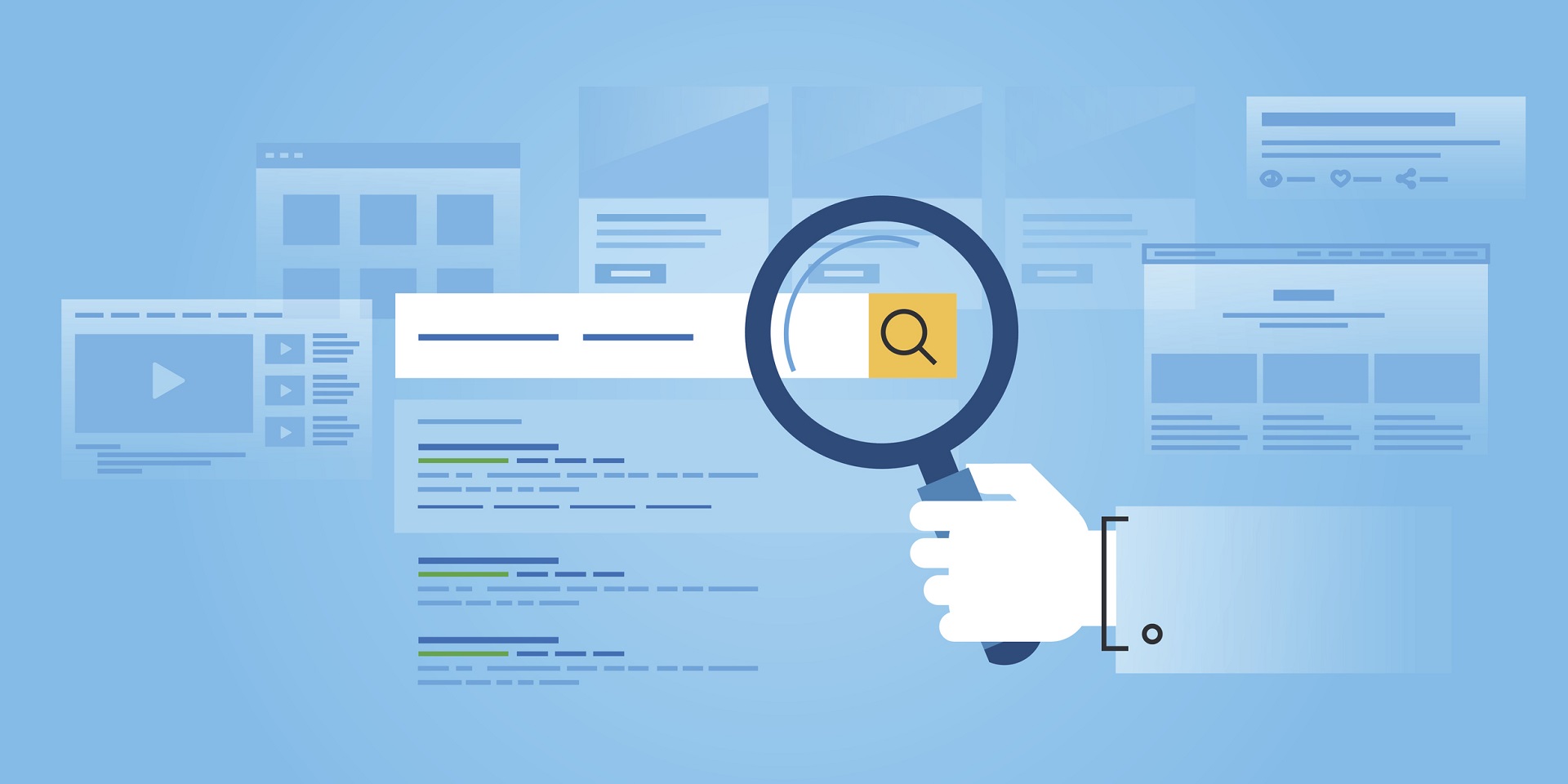 Getting to Know the Google Knowledge Panel
Google users searching for a business may see a box to the right of their search results. This box, known as the knowledge panel, can be a valuable tool to help promote your business.
Reputation Management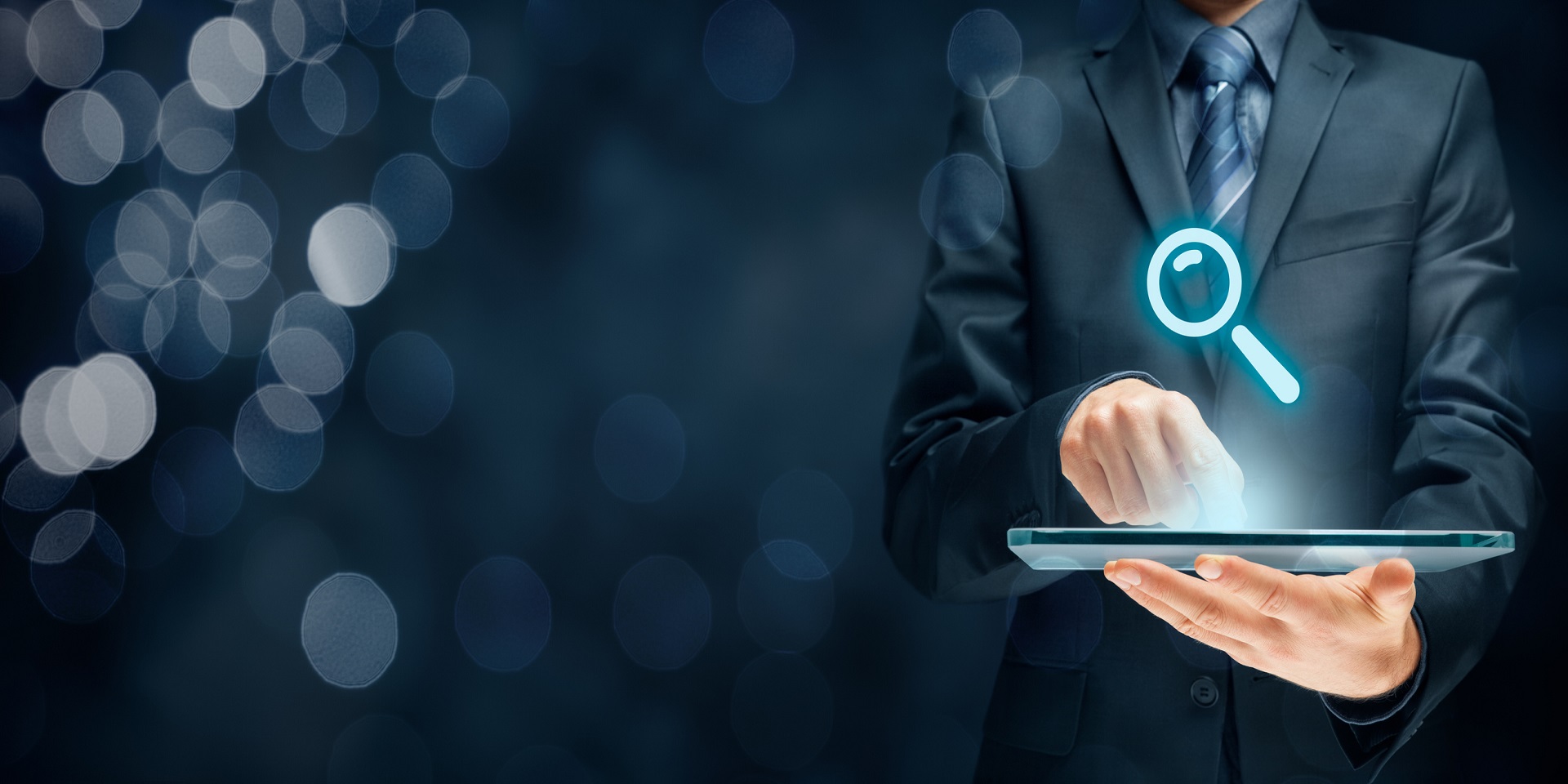 SEO in 2019 and Beyond
Search engines have changed a lot over the years but have consistently progressed toward one goal. Knowing this, we can look ahead to what the future holds for SEO.
Search Engine Optimization