South Florida Putting Greens
The Grass IS Greener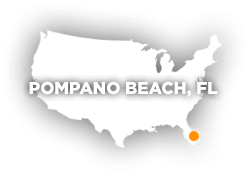 PERFORMANCE

543
CALLS/YEAR

1,890
CUSTOMER CONTACTS

5,939
SITE VISITORS
PRODUCTS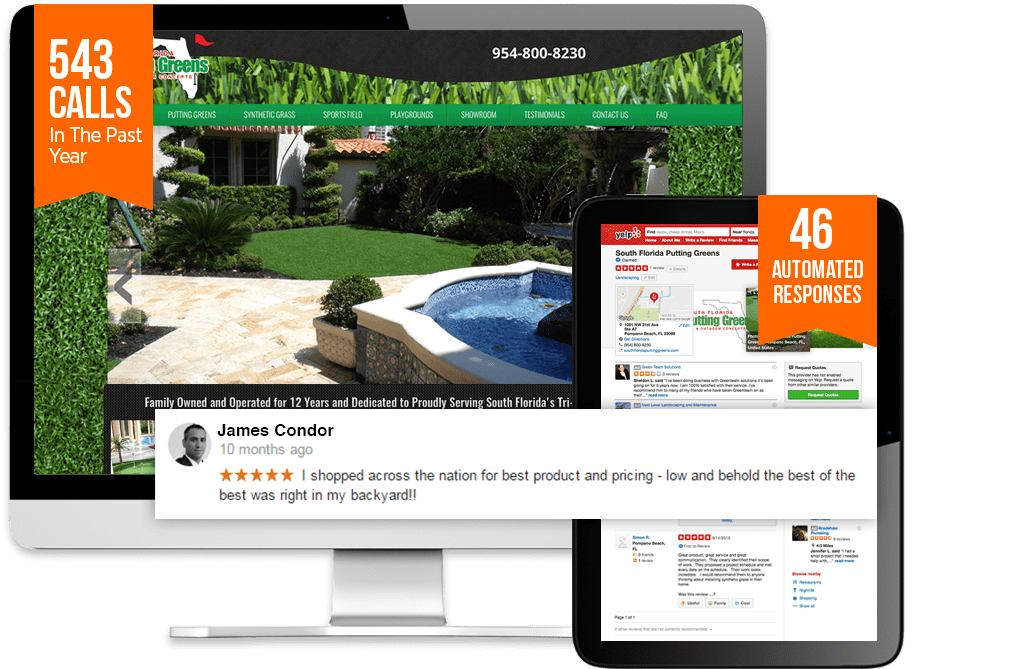 CHALLENGE
South Florida Putting Greens has been in business 13 years as a family-owned and -operated synthetic turf supplier and installer. Owner Mark Harding was spending over $3,000 a month with a boutique digital marketing agency for a range of services, including their website and search engine efforts. However, SFPG wasn't getting nearly enough qualified traffic to their site to justify their expenditures. They needed a program that actually produced results, and Hearst DMS had the answer.
SOLUTION
Hearst DMS launched SFPG with a new, custom-built website as well as with Email Marketing, Social Media, Reputation Management and Search Engine Marketing services. Right off the bat, SFPG received a full suite of digital products for half the cost of what they were spending with their old agency! Finally, tying all these services together was Hearst DMS's Marketing Automation product, which collected customer feedback, encouraged reviews, and nurtured contacts from their other channels that hadn't yet converted to sales.
RESULTS
SFPG's relationship with Hearst DMS has been a massive success. New customers are finding them on search engines, web traffic is spiking, and Mark is competing for major contracts with schools, residential contractors, and a number of celebrities in South Florida. This past April, Mark set a new record when he booked 6 appointments with qualified leads in just one day! Last year, SFPG's efforts with Hearst DMS resulted in $750,000 of revenue, and they're on track to beat that record this year!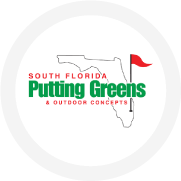 "We've experienced double the impact at fractions of the cost, compared to our previous marketing company. Hearst DMS is the best thing that happened to our business!"- MARK HARDING (OWNER)