Countertop Solutions
Built for Expansion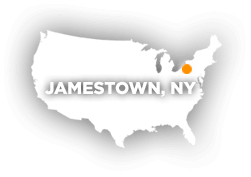 PERFORMANCE

5/5
Review Score Out Of 11 Reviews

1026% ↑
User Sessions Nov '14 - Sept '16

#1 RANK
10/10 Keywords Google
PRODUCTS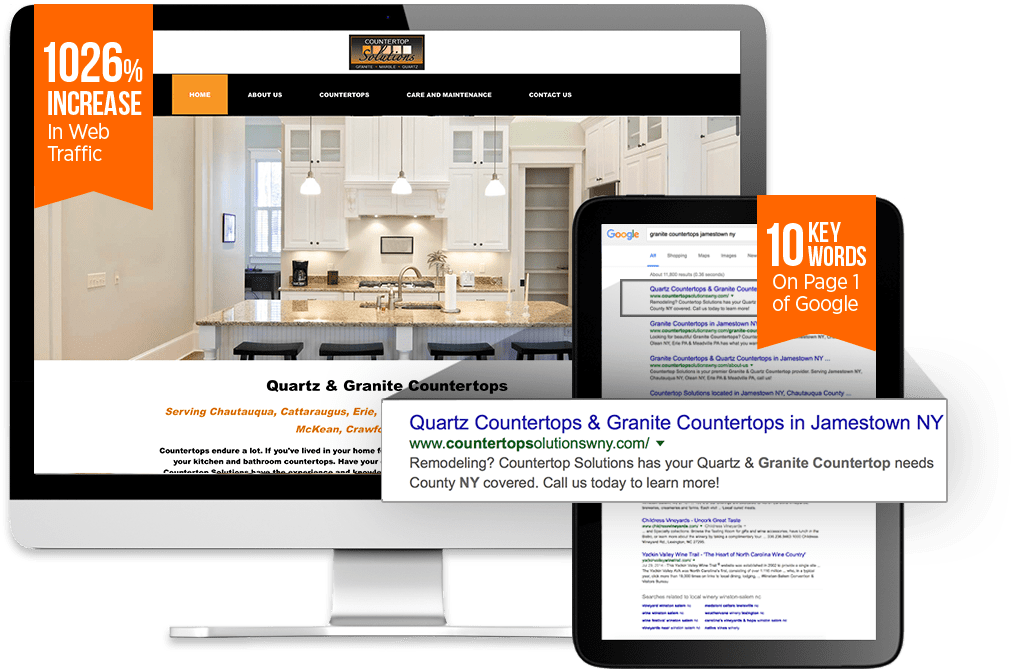 CHALLENGE
Countertop Solutions wanted to grow their business, specifically the residential channel of their countertop services in the areas surrounding their rural hometown. They needed a new website and complete web presence that could attract residential clientele without stepping on the toes of the local contractors that they work with.
SOLUTION
Hearst DMS offered a fresh website and a customized SEO campaign. By targeting surrounding towns, Countertop Solutions was able to find customers outside of their hyper-local roots and reach the corners of the wide area that they serve. To nurture relationships with these new customers, they added Social Media Management and Reputation Management services.
RESULTS
Countertop Solutions saw major progress almost immediately, doubling their share of organic search traffic in the first months of their campaign. They even netted a big $4,000 job in their first couple of weeks! The residential channel of the business is booming as well thanks to page 1 rankings for all of their targeted keywords. Countertop Solutions has seen consistent growth in their two years with Hearst DMS and has even had to double the size of their workspace to accommodate the growth!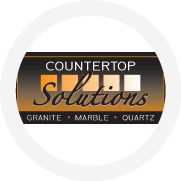 "In the past year with Hearst DMS, we have consistently received over 120 calls a month!"- Cherrie Lictus (OWNER)