Marketing Performance - Bryan, TX
Campaign Duration: 12 months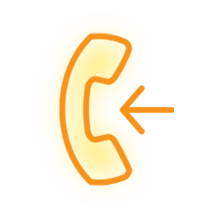 2,134
TOTAL CALLS LAST 12 MOS.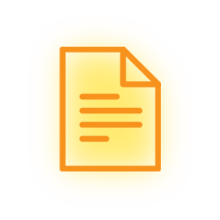 8
TOTAL FORMS LAST 12 MOS.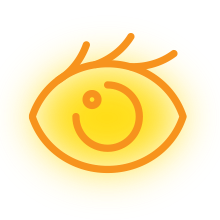 169k/445
DISPLAY IMPRESSIONS / CLICKS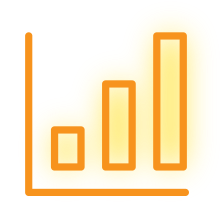 100%
AVG ORGANIC KEYWORDS ON PAGE 1
Products:
Services Promoted:
Auto insurance, home insurance, insurance agency, local insurance, motorcycle insurance, travelers insurance
Geographic Focus:
Texas: Bryan, College Station, Madisonville
Actual results may vary on factors that include, but are not limited to, market conditions, ad content, and business operations. The results shown are illustrative only and cannot predict actual results for any business.
GROW YOUR CLIENT BASE
Connect with our insurance agencies digital marketers:
"*" indicates required fields