Marketing Performance - Auburn, ME
Campaign Duration: 12 months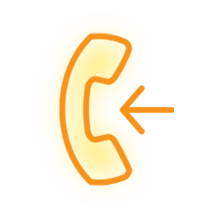 922
TOTAL CALLS LAST 12 MOS.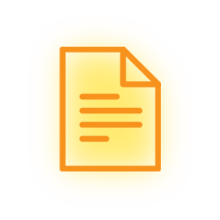 60
TOTAL FORMS LAST 12 MOS.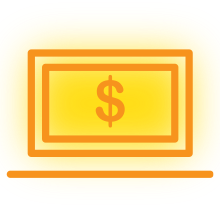 561
AVG PAID SEARCH CLICKS/MO.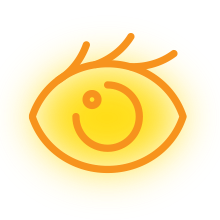 146k/359
DISPLAY IMPRESSIONS / CLICKS
Products:
Services Promoted:
All-on-Four Dental Implants, Cosmetic Dentist, Dental Bridge Services, Dental Care, Dental Crowns, Dental Implants, Dental Office, Dental Services, Dental Veneers, Emergency Dentistry, Family Dentist, Gem Recession, General Dentist, Invisalign Dentist, IV Sedation Dentistry, Partial Dentures, Periodontal Disease Treatment, Permanent Dentures, Restorative Dentistry, Same-Day Dentures, Sedation Dentistry, Teeth Straightening, Teeth Whitening, Tooth Fillings, Tooth Pain
Geographic Focus:
Maine: Auburn, Lewiston
Actual results may vary on factors that include, but are not limited to, market conditions, ad content, and business operations. The results shown are illustrative only and cannot predict actual results for any business.
GROW YOUR DENTAL PRACTICE
Connect with our Dentistry digital marketers:
"*" indicates required fields