Marketing Performance - College Station, TX
Campaign Duration: 12 months
Client Since: November 2005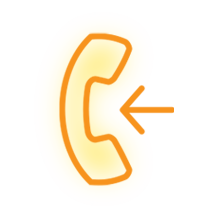 6,036
TOTAL CALLS LAST 12 MOS.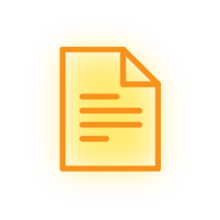 107
TOTAL FORMS LAST 12 MOS.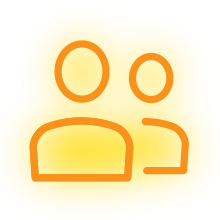 22k
SOCIAL MONTHLY REACH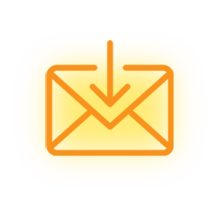 5k
EMAILS SENT PER MONTH
Products:
Services Promoted:
A/C Service, ASE Mechanic, auto engine repair, auto heating repair, auto mechanic, auto repair shop, brake repair, brake service, car mechanic, car repair, car service, engine repair, suspension repair, transmission service, transmission shop, truck mechanic, tune up service, vehicle diagnostics, vehicle maintenance, wheel alignment
Geographic Focus:
Texas: College Station
Actual results may vary on factors that include, but are not limited to, market conditions, ad content, and business operations. The results shown are illustrative only and cannot predict actual results for any business.
GROW YOUR SALES & SERVICE
Connect with our automotive digital marketers:
"*" indicates required fields