Marketing Performance - Stamford, CT
Campaign Duration: 12 months
Client Since: October 2016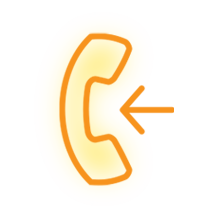 2,068
TOTAL CALLS LAST 12 MOS.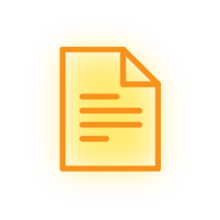 238
TOTAL FORMS LAST 12 MOS.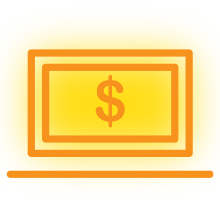 720
AVG PAID SEARCH CLICKS/MO.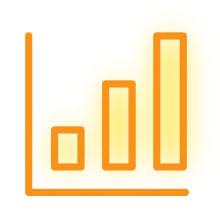 66.6%
AVG ORGANIC KEYWORDS ON PAGE 1
Products:
Services Promoted:
Deportation Defense Attorney, Divorce Lawyer, Immigration Lawyer
Geographic Focus:
Connecticut: Danbury, Hartford, Stamford
Actual results may vary on factors that include, but are not limited to, market conditions, ad content, and business operations. The results shown are illustrative only and cannot predict actual results for any business.
GROW YOUR CASE WORK
Connect with our legal attorney digital marketers:
"*" indicates required fields