Hearst Digital Marketing Services' comprehensive suite of digital marketing solutions can help your financial institution differentiate its offerings and engage prospective borrowers. We partner with your company to build an integrated marketing campaign to reach your targeted audience through advanced segmentation and unique messaging, helping you stand out from competitors.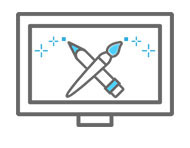 Digital Marketing Services
Lower your cost per lead and engage with prospective borrowers by expanding
your reach across multiple channels with a range of digital solutions including:
Website Design
Email Blasts
SEO
Social Media
Lead Nurturing
Review & Referral Automation
and more!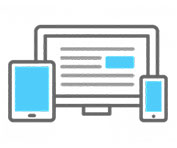 Creative Services
Let us help you frame a unique message that differentiates your offerings and reinforces
your relationships with clients. Our content marketing experts, The StoryStudio, will deliver your
message through carefully crafted content. We provide:
Custom brand story
Video marketing
Targeting distribution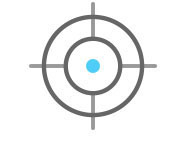 Targeted Campaigns
Reach the right audience through our advanced targeting and segmentation capabilities. With our technology,
you can lower your cost per lead and find new clients based on financial needs, behaviors, demographics, and more:
Reach new audience segments
Create personalized communications
Detailed reporting metrics
Meet Our Financial Services Marketing Expert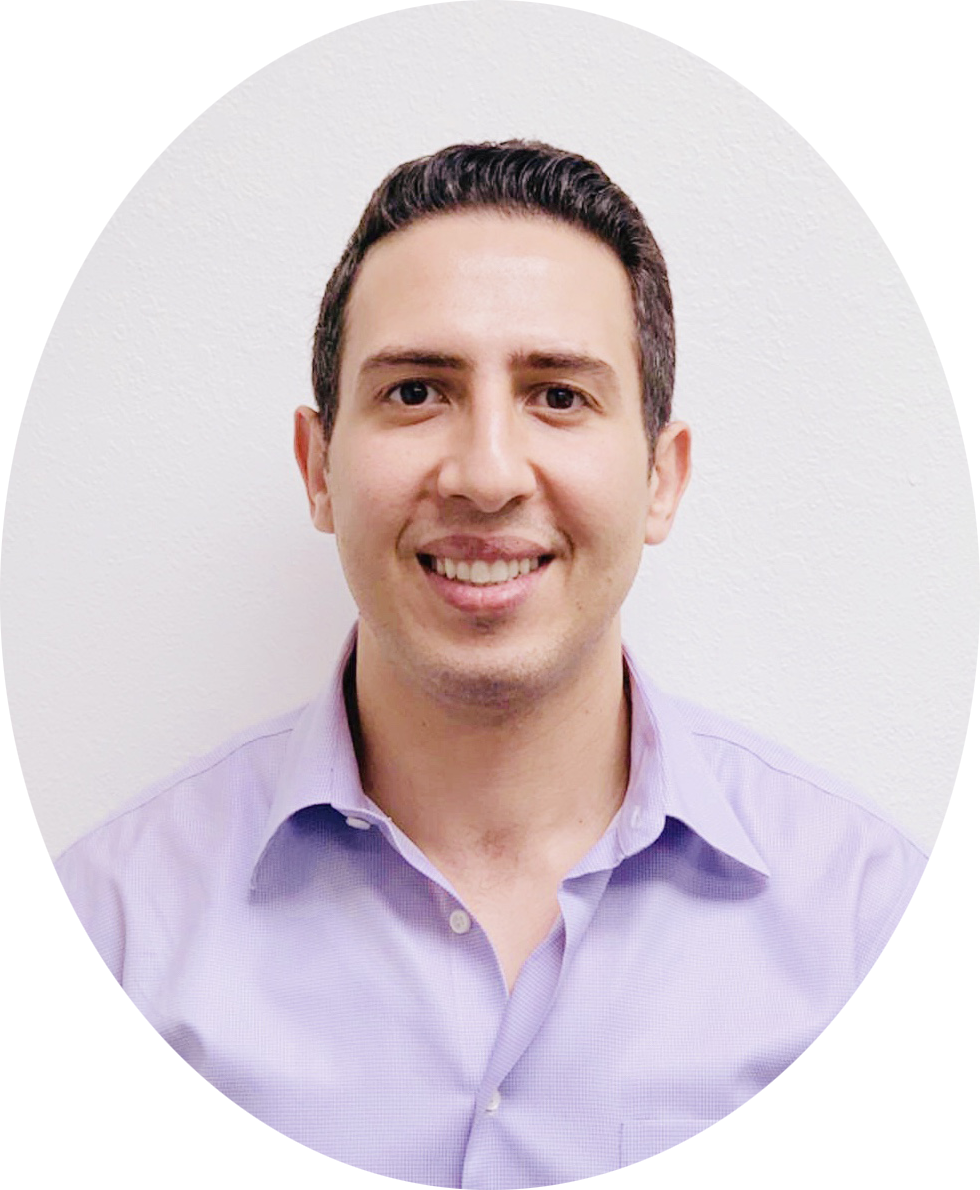 Bio: Ahmed is a seasoned marketing professional with 13 total years of professional experience helping financial service companies reach their goals. He began working with Hearst DMS in 2012 gaining extensive experience with search solutions as well as brand-based, and targeting products. Now, he applies his expertise to develop strategic digital marketing programs for his clients that include many banks, payday lenders, investment groups, mortgage companies, credit unions, and more. Ahmed is passionate about helping
businesses in the financial service industry distinguish themselves and reach new audience segments so they can continue to grow their businesses.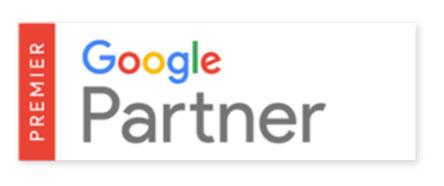 Provide Us Your Info and We Will Contact You